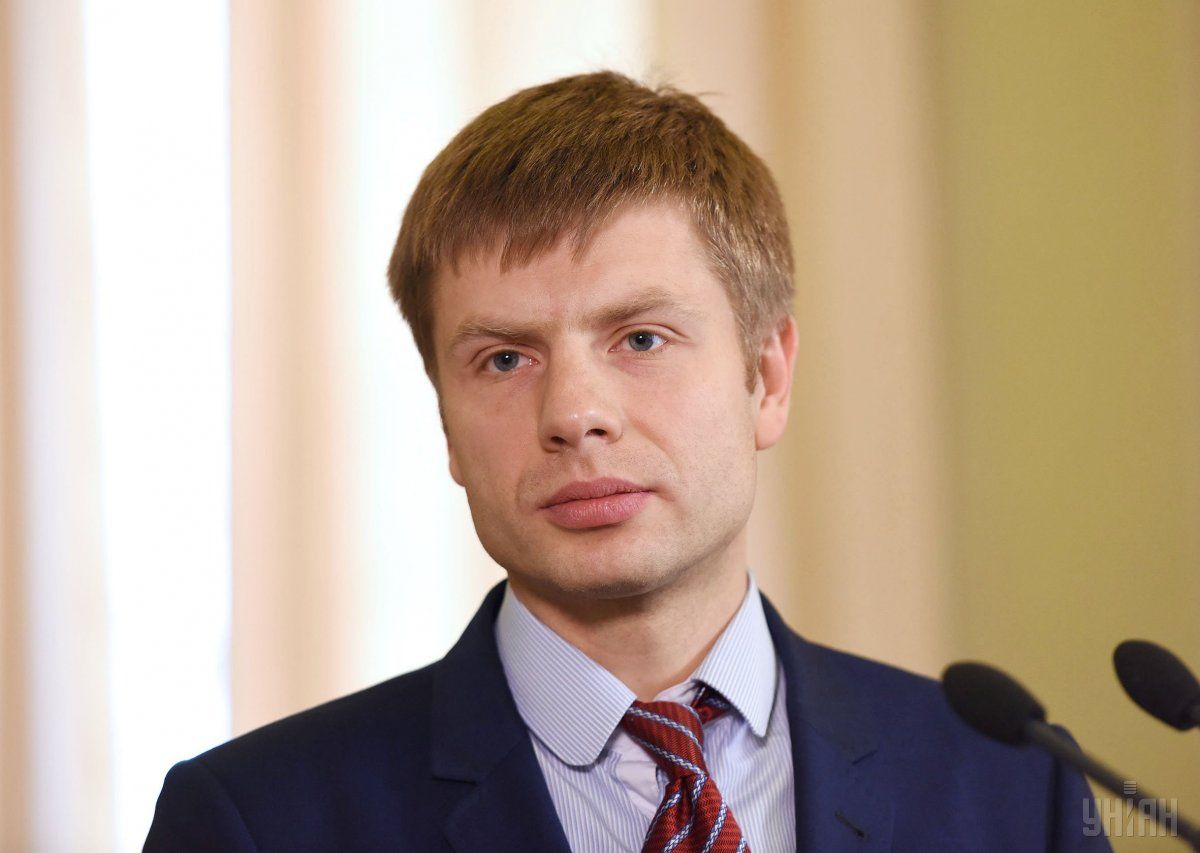 Photo from UNIAN
Honcharenko said he was informed by Ukrainian law enforcers that a certain separatist group intended to kidnap him, Ukrainska Pravda reports.
"This was a special operation. This morning, my abduction was staged. A special operation against a separatist, terrorist group, operating in Odesa, has been ongoing for several weeks. The group planned to inflict grievous bodily harm on me," Honcharenko said.
Read alsoUkrainian MP Honcharenko abducted – PGOThe MP explained that those were the SBU operatives who "abducted" him earlier this morning, only to send out a message to the "customers" claiming that they could proceed with the next stage of their plan, that is a violent stage.
He added that the perpetrators took the bait and came to an agreed location, bringing acid and various devices for torture. The men were detained at the scene, while searches at various premises are underway.
Honcharenko said he knew the name of one of the masterminds behind the criminal plot. "This is Oleksandr Kushnarev. I haven't personally met him. He is an Opposition Bloc's deputy at the Liman District Council. His son Hennady Kushnarev was one of the Anti-Maidan activists who died in a fire at the House of Trade Unions in Odesa May 2, 2014. His personal motive was revenge,"said Honcharenko.
Read alsoProsecutors, SBU free MP Honcharenko from abductionHe noted that this is the third case when he is being threatened with kidnapping or murder. "The first attempt was made in 2015, when the "Odesa People's Republic" were plotting to murder me and for several months, the security forces were telling me how to behave," he said. The first time was in 2014, when two culprits got an assassination order against him, said the MP. 
facebook.com/volodymyr.ariev