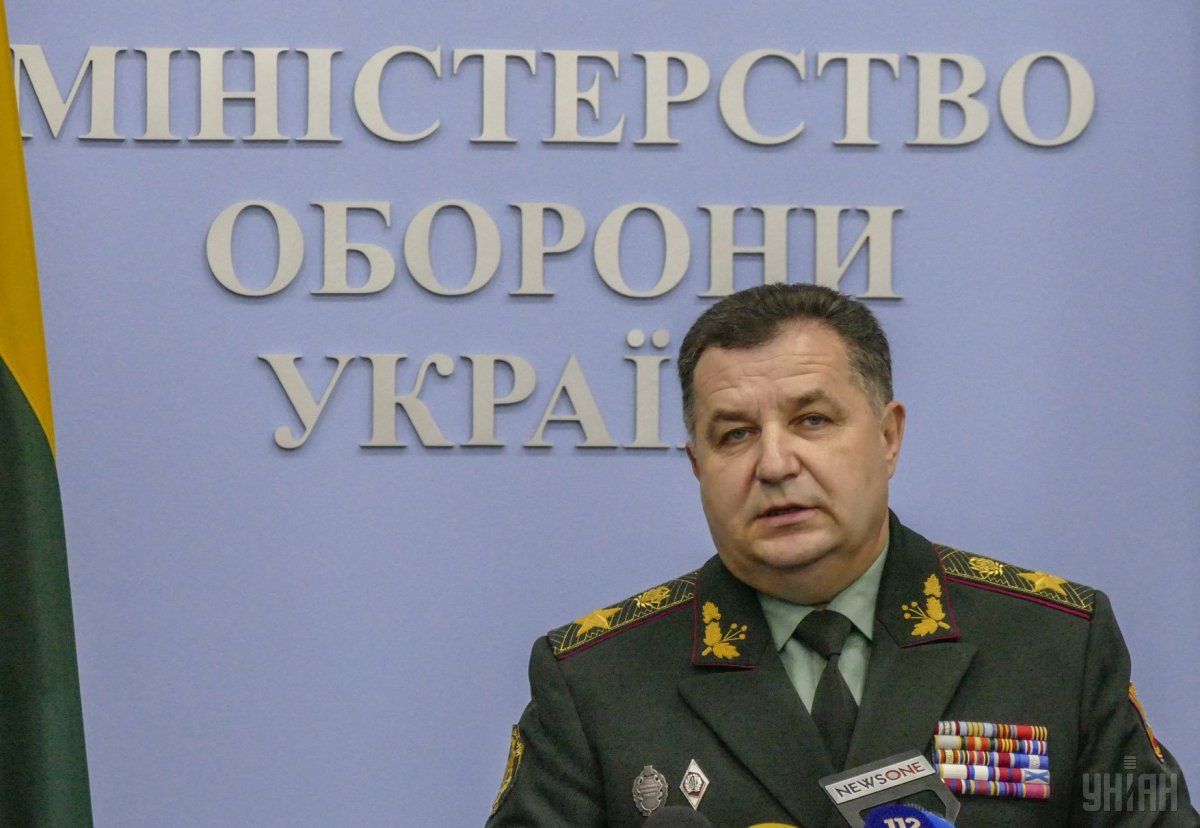 Photo from UNIAN
"The Armed Forces of Ukraine are open to discussion and constructive criticism, willing to improve the processes of planning and conducting military operations to avoid civilian casualties. The observance by the Armed Forces of Ukraine of the armed conflict rules is under constant control, "he said.
According to the Minister of Defense, military personnel are being regularly trained in regards to the norms and principles of international humanitarian law in the planning and use of troops in the armed conflict. Particular attention is paid to the training of Military Law Enforcement Office staff, legal services at all levels, non-commissioned officers, offices for civil-military cooperation, military medics, journalists, chaplains, etc.
The training involves personnel of military units on rotation from the ATO zone and those that are scheduled for combat deployment.
Poltorak also reported on establishing in the near future a class on the rules and principles of international humanitarian law at the National Defense University of Ukraine.
Read alsoICRC head arrives in UkraineIn addition, the minister noted that the changes are being developed to the Combat Statute of the Land Forces of the Armed Forces of Ukraine regarding the deployment of military presence within or in close proximity to civilian settlements and critical infrastructure.
"It is the representatives of the Armed Forces of Ukraine who have been negotiating and ensuring the safety of repair crews who were restoring operations at the Donetsk filtering station after it stopped working as a result of the shelling," said Poltorak.
Read alsoUkraine, UK to expand cooperation: Aircraft engineering, army trainingDuring the meeting, the minister also expressed gratitude for the support that the ICRC has been providing to civilians affected by the conflict in eastern Ukraine.