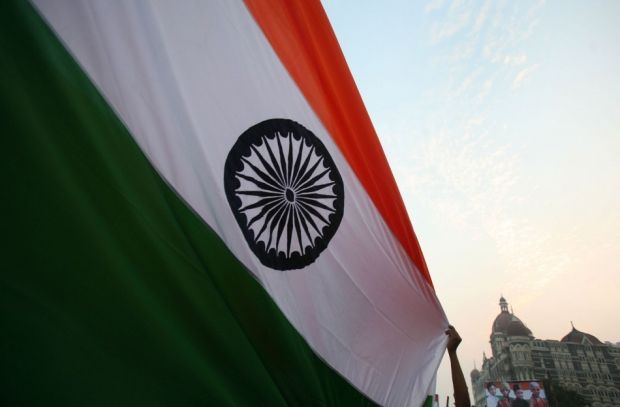 REUTERS
Diplomatic sources confirmed to The Hindu that the new visa procedure for Indian travelers adopted by the Ukrainian government on March 1 will grant visa-on-arrival for certain categories of Indian travelers.
"Considering India's continuous economic grown, the government of Ukraine has enacted a new law granting the facility of visa-on-arrival for Indian businessmen and tourists for trips lasting up to 15 days," said a senior diplomatic source. The new visa law has revised the normal visa fees to $65 for all visa seekers from India.
Read alsoIndia top buyer of Ukrainian wheat"The new tariff will be applicable irrespective of the number of entries," said the diplomat, explaining that Ukraine's new decision is aimed at warming up people-to-people ties between the two countries.
A major beneficiary of the new visa policy will be the Indian students who have a sizable presence in Ukraine. The previous arrangement required visa-clearance from state immigration authorities, but the new policy will give bigger role to the educational institutions to issue letters to students, which will help in fast-tracking application process.
The diplomat clarified that the new visa policy of Ukraine is aimed at Indian, Chinese, Mexican, and Australian visitors.
"Earlier, normal visa took 30-days to process, but now normal visas from India will be processed in 10 days," said the source.
Ukraine's new visa policy is a sign of the growing proximity with India which received impetus following two high- profile bilateral visits. Ukraine's Minister of Trade and Economy Stepan Kubiv met Minister of State for External Affairs M.J. Akbar during a visit in the last week of January. Mr. Kubiv's visit followed a visit to Ukraine by Minister of Heavy Industries Anant Geete.