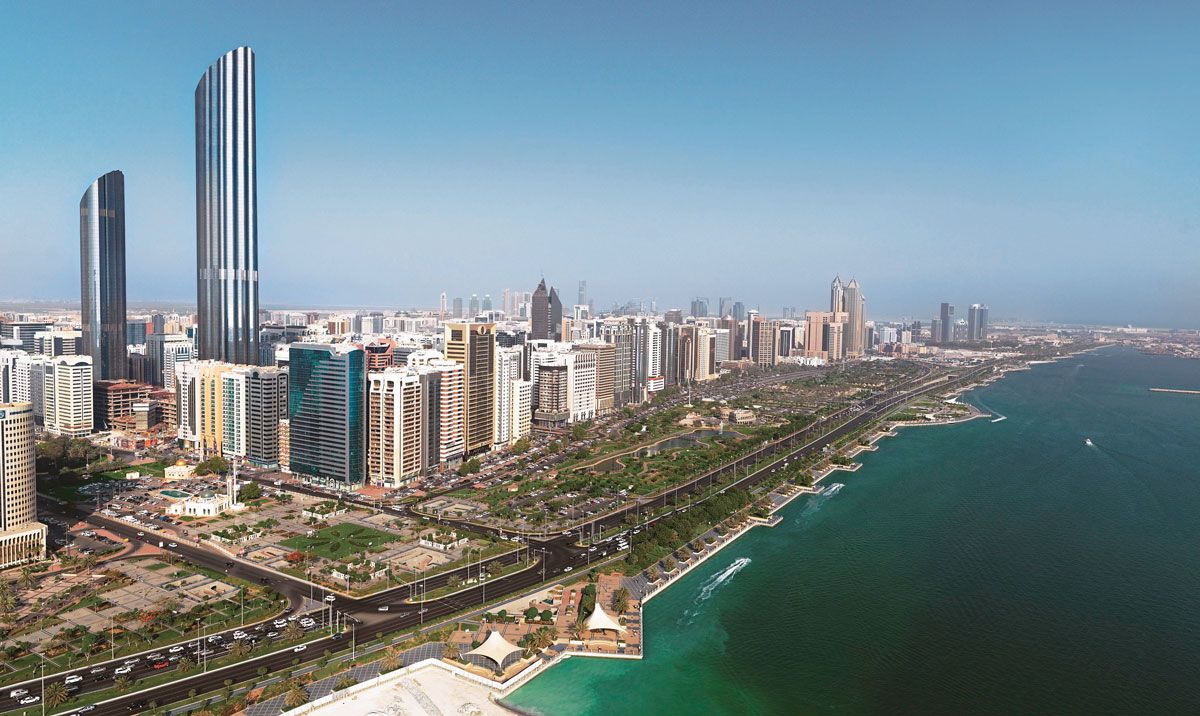 arabianbusiness.com
"All charges against the couple have been dropped and they have been released. The family will arrange when they would return to South Africa," spokesperson Clayson Monyela said, News24 reports.
Emlyn Culverwell, 29, and his fiancee Iryna Nohai, 27, originally from Ukraine, were detained for more than a month in Abu Dhabi.
Read alsoBBC: Ukrainian woman 'detained in UAE for pregnancy outside marriage'They were arrested on January 29 when Nohai was taken to hospital with stomach cramps. A doctor at the Medeor Medical Centre in Yas Mall confirmed that Nohai' a Ukrainian national' was pregnant, and they were arrested at the hospital.
They faced charges of having sex before marriage – a crime in the United Arab Emirates.
Culverwell and Nohai had spent five years working at Yas Waterworld and lived in Abu Dhabi before their arrest.