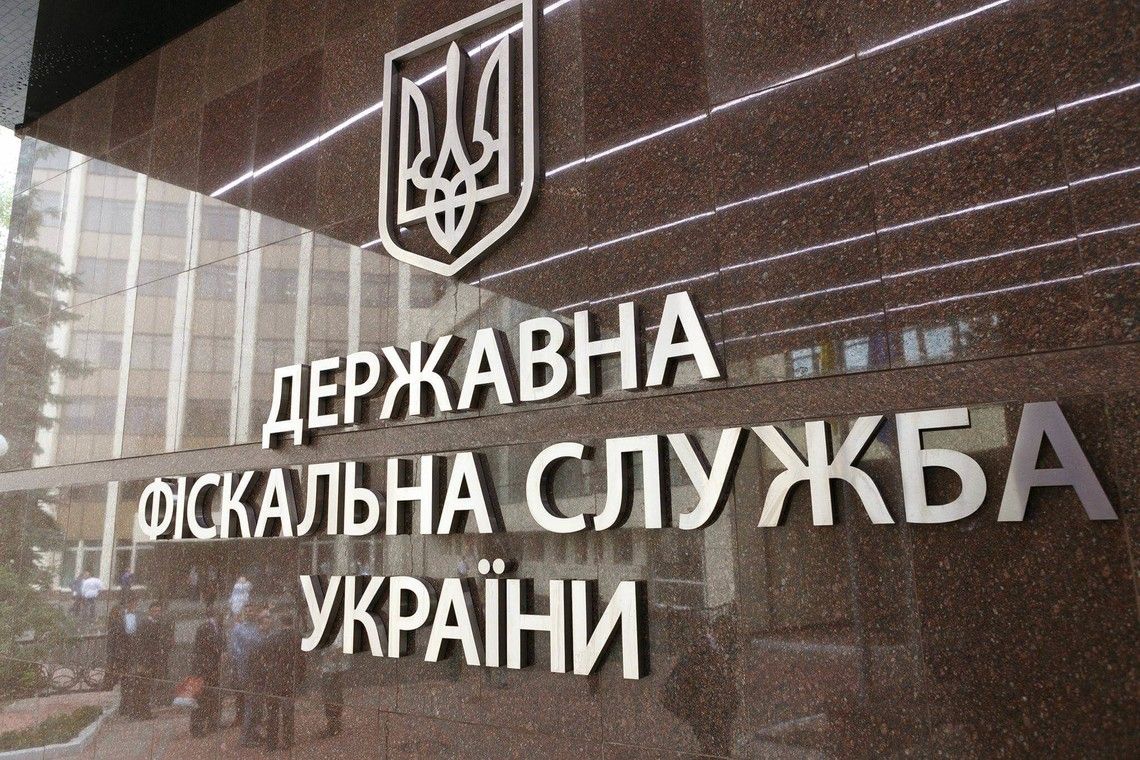 newsradio.com.ua
It is noted that the relevant criminal proceedings on were initiated March 1, Ukrainska Pravda wrote.
However, Mr Sheremet has not yet been issued a suspicion notice.
Read alsoU.S., EU insist that Ukraine establish Specialized Anti-Corruption CourtAt the same time, a source at the Specialized Anti-Corruption Prosecutor's Office claims there are no grounds at the moment for combining the case with that against SFS Head Roman Nasirov.
The publication recalls that Yuriy Sheremet was dismissed from the SFS on March 7.
Read alsoUkraine's chief taxman holder of UK, Hungarian passports - ProsecutorAs UNIAN reported earlier, on March 2, the National Anti-Corruption Bureau of Ukraine and the Special Anti-corruption Prosecutor's Office of Ukraine (SAPU) held a number of raids in the State Fiscal Service's offices, including its head office. Nasirov is charged under Article 364 of the Criminal Code of Ukraine (abuse of power or misuse of office). NABU suspects that the SFS-approved installment plan for gas royalties payment was part of the scheme by MP Oleksandr Onyshchenko's firms on misappropriation of funds from PJSC Ukrgasvydobuvanniya in the amount of UAH 740.07 million. The damage to the state budget as a result of Nasirov's alleged action is estimated at UAH 2 billion. On March 3, the Cabinet suspended Nasirov for the period of the probe.
Arrested by court until April 30, 2017, Nasirov can be released on bail set at UAH 100 million, or about US$3.7 million, while the prosecution requested the sum that is 20 times higher – UAH 2 billion, or US$74 million.