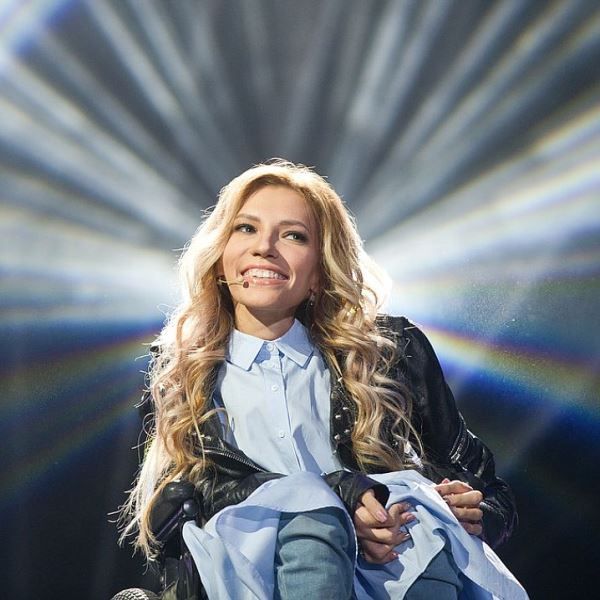 Russia's TV Channel One
"As of now, the decision regarding her entry ban has not yet been made, but I will reveal the secret -- the relevant document has already been drafted," Hrytsak said.
Read alsoEurovision-2017: SBU to check Russia's representative, to take "weighted decision""The law should be the same for everyone," he said. "She did not just visit Crimea, she also left traces in social networks, where she addressed the issue of Ukraine, its government, and its path toward Euro-Atlantic integration. My position is clear. I believe she should not come to Ukraine."
Read alsoEurovision Director: Ukraine has right to ban Russian participantIt is worth noting that Russian media earlier reported that the SBU had already granted Samoilova a permission to enter Ukraine to participate in Eurovision 2017. However, Samoilova violated Ukrainian law in 2015 when she performed in the occupied Crimea, having arrived there in violation of the order established by the Ukrainian authorities.
Read alsoUkraine's Deputy Information Minister does not rule out FSB provocations regarding Russia's Eurovision entry