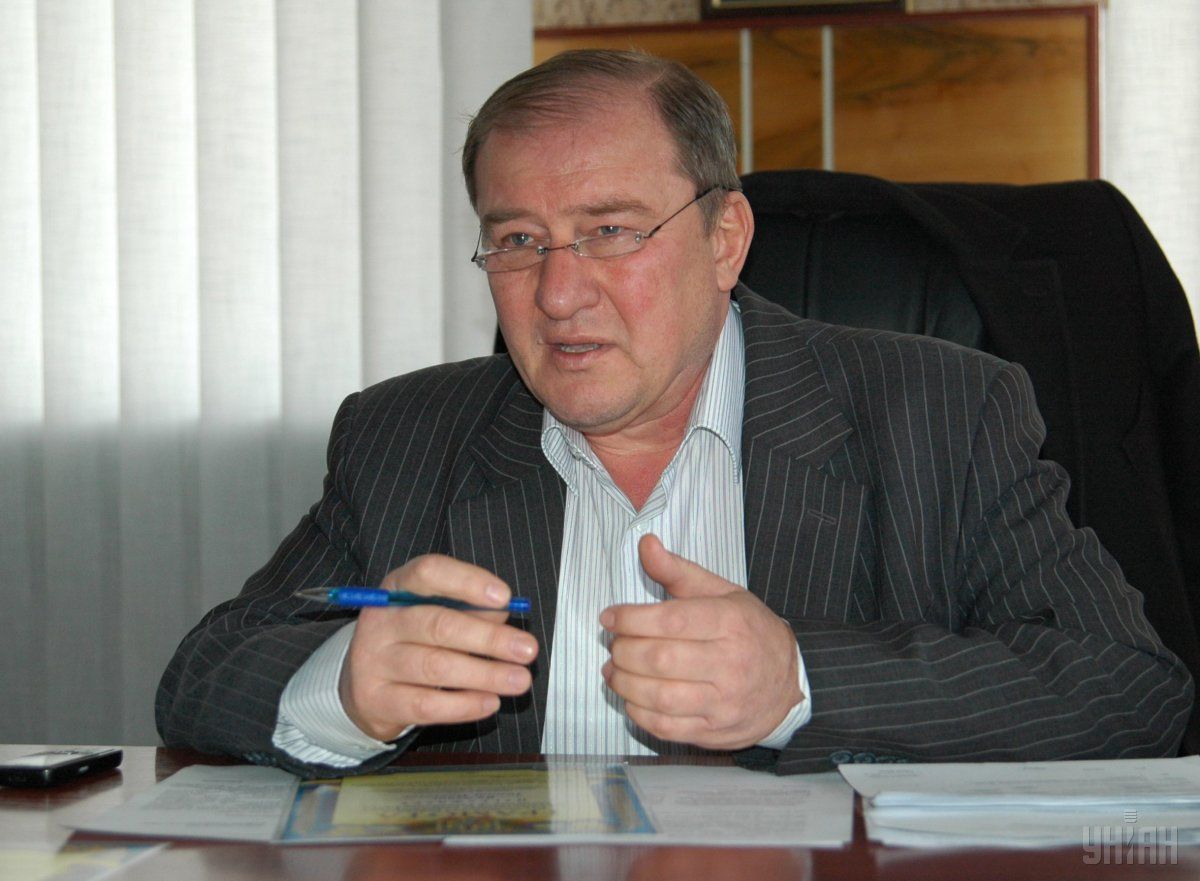 Photo from UNIAN
Ilmi Umerov, the deputy chairman of the Crimean Tatars' self-governing body, the Mejlis, said he and his lawyer were informed on March 21 that the case against him had been sent to a court in Russia-controlled Crimea, RFE/RL wrote.
He also said he has received the final written charges, a step that is often followed within days or weeks by a trial.
Umerov, 59, was charged with separatism in May 2016 after he made public statements opposing Russia's seizure of Crimea from Ukraine in March 2014.
Read alsoCrimean Tatars' Ilmi Umerov warns Ukraine against abandoning annexed CrimeaHe denies the charges, saying he has the right to express his opinions freely.
Russia took control of Crimea after sending in troops and staging a referendum considered by most countries worldwide as illegitimate.
After the takeover, Russia adopted a law making it a criminal offense to question Russia's territorial integrity within what the government considers its borders.
RFE/RL contributor Mykola Semena is also charged with separatism, he went on trial in Crimea on March 20. The journalist claims the charges are unfounded.