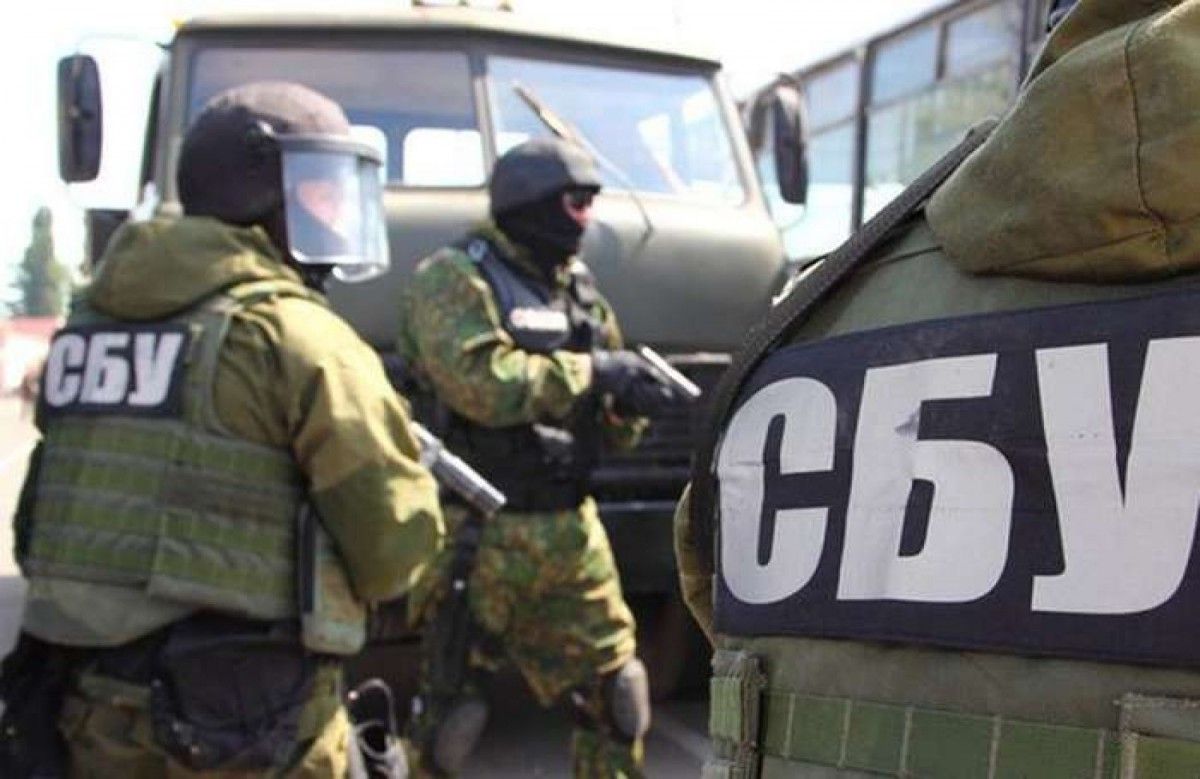 ssu.gov.ua
"We conducted a multi-stage special operation to defang the network overseen by Russian special services. It worked in eastern and southern regions of Ukraine," SBU department chief Oleksandr Tkachuk was quoted as saying by a Ukrainian news agency, Radio Poland reported.
"According to our information, Russia's Military Main Intelligence Directorate [Foreign military intelligence agency, known as GRU] was involved," he added.
Read alsoOfficer spying for Russia arrested in PolandThe Polish PAP news agency said that the nine who were arrested were current or former Ukrainian military personnel.
It added that the group were instructed to gather information on important infrastructure and military facilities.
"They were also instructed to organize terror attacks on Ukrainian citizens in southern districts," PAP quoted Tkachuk as saying.