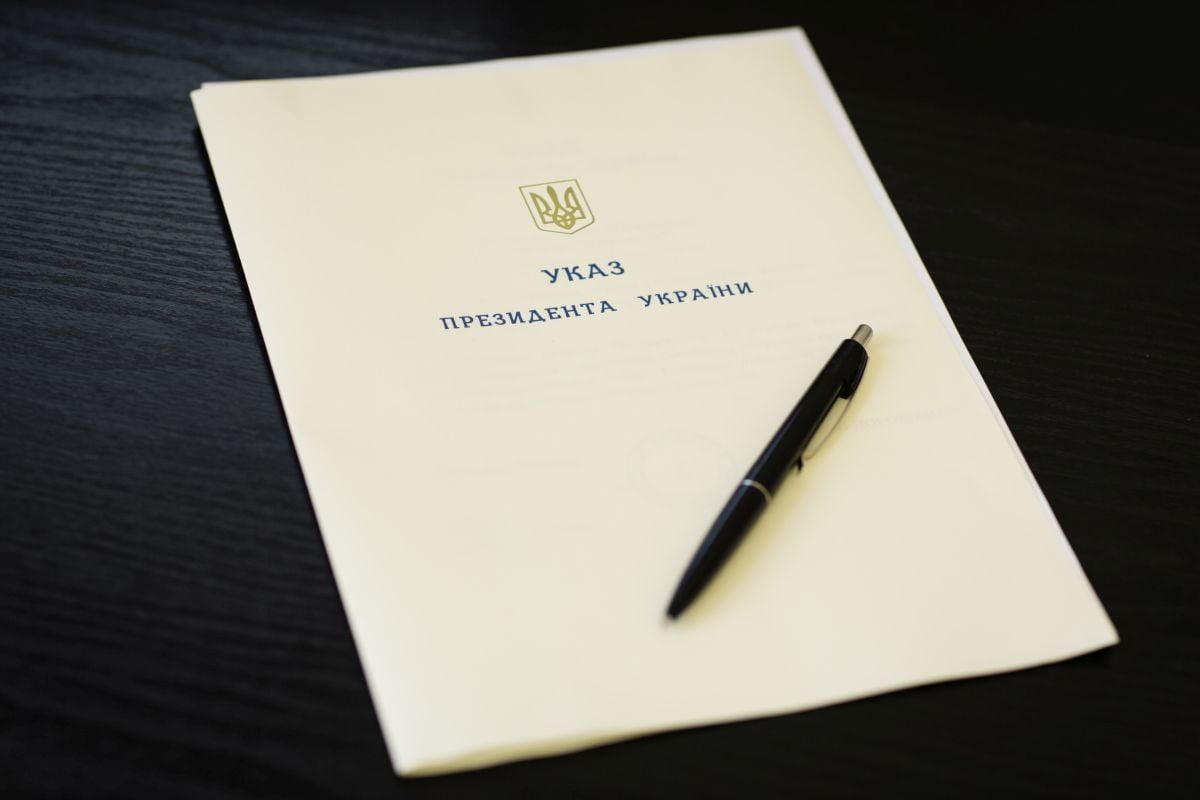 president.gov.ua
The main goal of the document is a worthy commemoration of the victims of the Great Terror, reporting objective information to the Ukrainian society and the world community about the crimes committed in the 20th century by the communist totalitarian regime in Ukraine, as well as the promotion of the ideals of humanism.
Under the decree, Ukraine's Cabinet of Ministers was instructed to establish within a month an Organizing Committee for the preparation and holding of activities for the 80th anniversary of the mass political repressions in 1937-1938, as well as to develop and approve within three months an action plan for 2017-2018 and ensure its implementation.
Read alsoPortugal recognizes Ukraine Holodomor in 1932-1933 as genocideThe decree defined a number of tasks for central and local executive authorities regarding memorial events, a broad information campaign, further scientific research and search works, as well as the development of the Bykovnyansk graves national historical-memorial reserve.
President also instructed Ukraine's foreign diplomatic institutions to hold events in connection with the 80th anniversary of the Great Terror, to assist the Ukrainian public abroad in commemoration of the victims of this tragedy, and undertake appropriate information work outside Ukraine.
UNIAN memo. Mass political repressions of 1937-1938 were organized by Joseph Stalin and his henchmen. During the so-called "purge," 24,934 people were arrested in Ukraine in 1935; 15,717 in 1936; 159, 573 in 1937; 108,000 in 1938; 12,000 in 1939, and 50,000 in 1940, according to official data.
Millions of convicted political prisoners were sent to the Gulag, the system of forced-labour camps mostly in Siberia. Some 700,000 – 800,000 people were confined in the Soviet camps after the various operations of the NKVD in the spring of 1937 along.