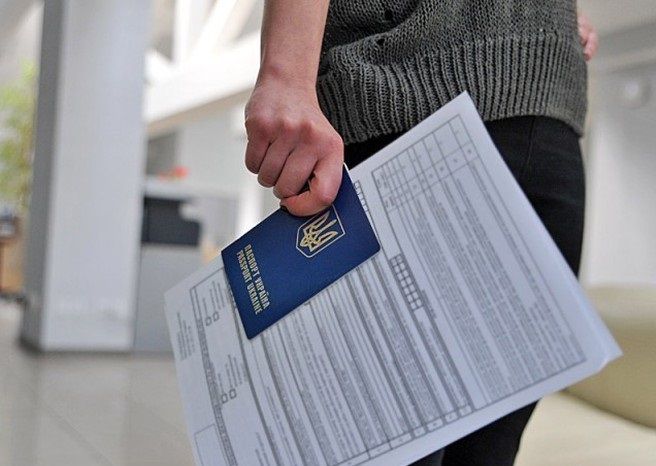 travel.tochka.net
According to the statistics released by the European Commission, refusals in Belgium, Germany and the Netherlands exceed 5%. However, these countries see an overall reduction of denial rates, with a simultaneous increase in the number of multiple entry visas issued. Thus, the dynamic is positive.
Despite the fact that a number of countries, such as Austria, Italy, Spain, and Finland, grant a low share of multiple-entry visas, they have all dropped the number of visa denials. Austria's denial rate is only 0.9%, one of the lowest rates in general. Italy, previously known for its tough immigration stance, reduced the number of refusals to a mere 2%.
Read alsoEP names voting date for visa waivers for UkraineHowever, last year, the refusals by the Lithuanian Embassy accounted to only 0.2%.
"It seems that the Lithuanian Foreign Ministry decided to compensate Ukraine for an unjustified delay with the introduction of a visa-free regime, which was caused by the EU in general," the article reads.
It was reported earlier that the European Parliament would vote on granting Ukraine a visa-free regime on April 6.