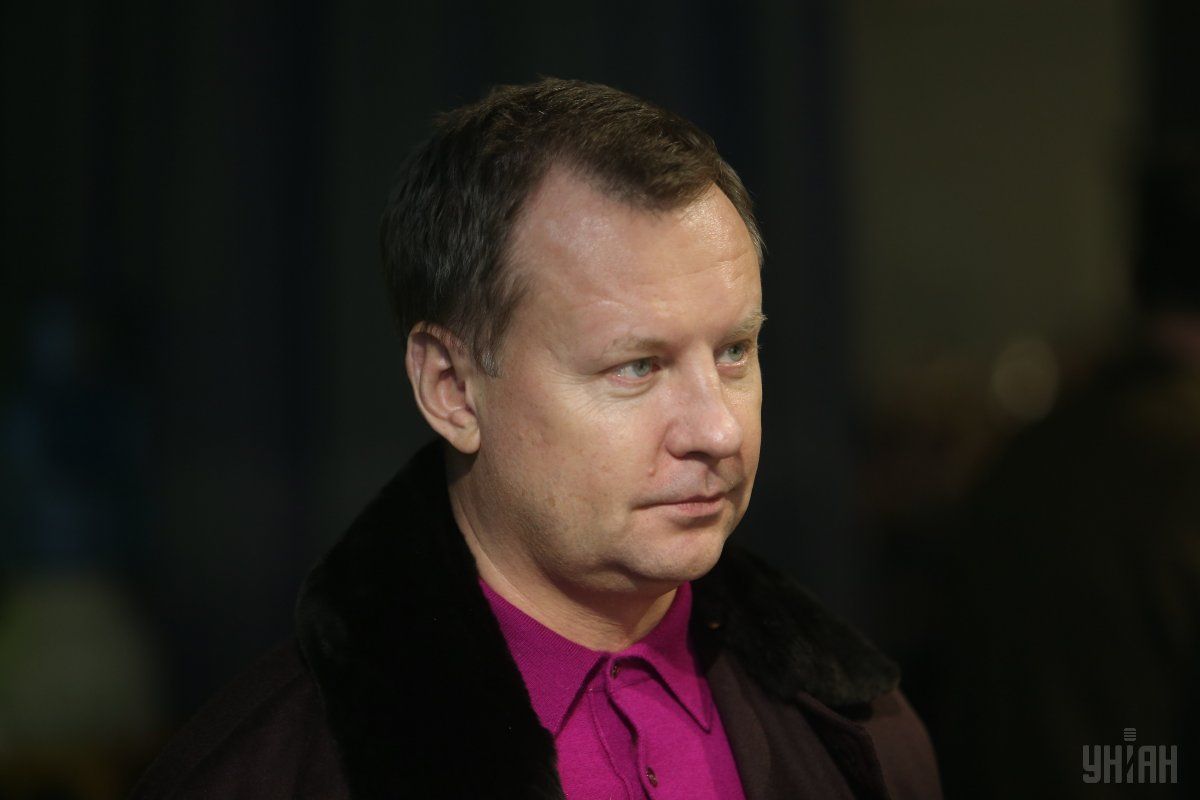 Denis Voronenkov / Photo from UNIAN
"Voronenkov was guarded by the defense ministry's GUR, that is, military intelligence. A GUR operative who accompanied Voronenkov [on the day of the exiled Russian deputy's assassination], showed highest professional standards and acted heroically, and this is beyond any doubt. But he is not a professional bodyguard," wrote Tymchuk, who is also a coordinator of Information Resistance online community.
According to Tymchuk, the functions of the Main Intelligence Directorate do not include providing personal security services.
Read alsoFormer Russian MP suggests mastermind behind Voronenkov assassination"In this case, it is pretty obvious that our military intelligence had worked with Voronenkov in the Russian Federation and ensured his fleeing to Ukraine. And they were also "appointed" to provide security for the former State Duma deputy in our country," Tymchuk wrote.
According to the Ukrainian deputy, it is questionable whether the Ukrainian military intelligence by definition should perform such functions.
Read alsoThe Washington Post remembers 10 Putin critics who died violently or in suspicious ways"A big question remains, what the prosecutors and judges were thinking when they greenlighted an intelligence officer to be [Voronenkov's] bodyguard, instead of appointing another, more suitable agency for this purpose," the deputy said.