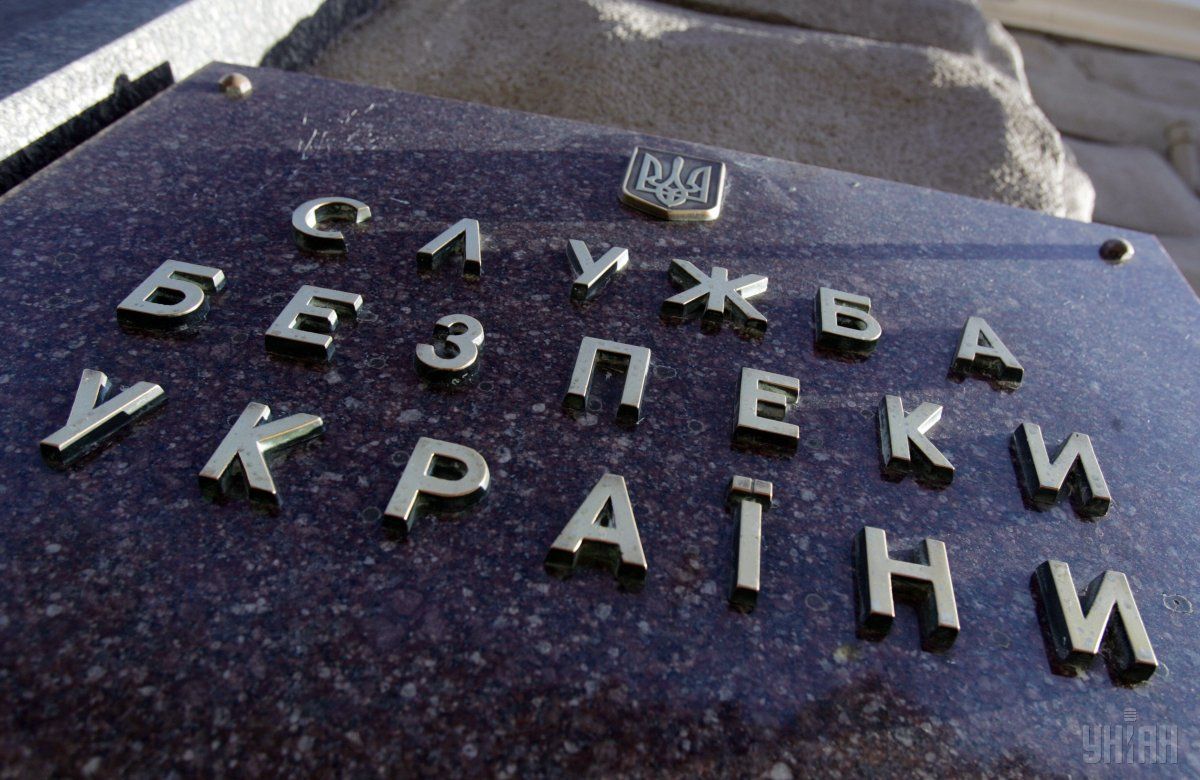 Photo from UNIAN
The law enforcers have sufficient evidence proving that upon the orders from Russia, the suspects popularized the ideas of the so-called "Galician separatism," distributing material with appeals to economic and political separation of the Western Ukrainian regions. The organization's leader personally prepared and published in the media articles in support of terrorist organizations "DPR" and "LPR," as well as of the anti-Ukrainian policies of the Russian Federation in the international arena.
During searches, SBU operatives seized computer hardware with evidence of the organization leader's online correspondence with his Russian supervisors and pro-Russian activists from Ukraine and beyond.
Read alsoCyber-espionage group uses microphones and Dropbox to spy on Ukrainian targetsAmong his active contacts is a former Ukrainian journalist and political expert, the initiator of the creation of the so-called "Bessarabian People's Rada" Artem Buzyla, who has been evading Ukrainian justice for some time. According to  the data available, he maintains constant contacts with the team of Vladislav Surkov, an adviser to the Russian president.
Read alsoIntimidation, propaganda and sweet promises: Russian special services aim to recruit Crimean Tatars in occupied territoryThe revealed correspondence proves that the leaders of the Civil Defense Organization planned the organization had been planning public events with the participation of certain European politicians with the purpose of creating an accentuated "picture" for television alleging oppression of national minorities in Ukraine and the need to expand their rights.