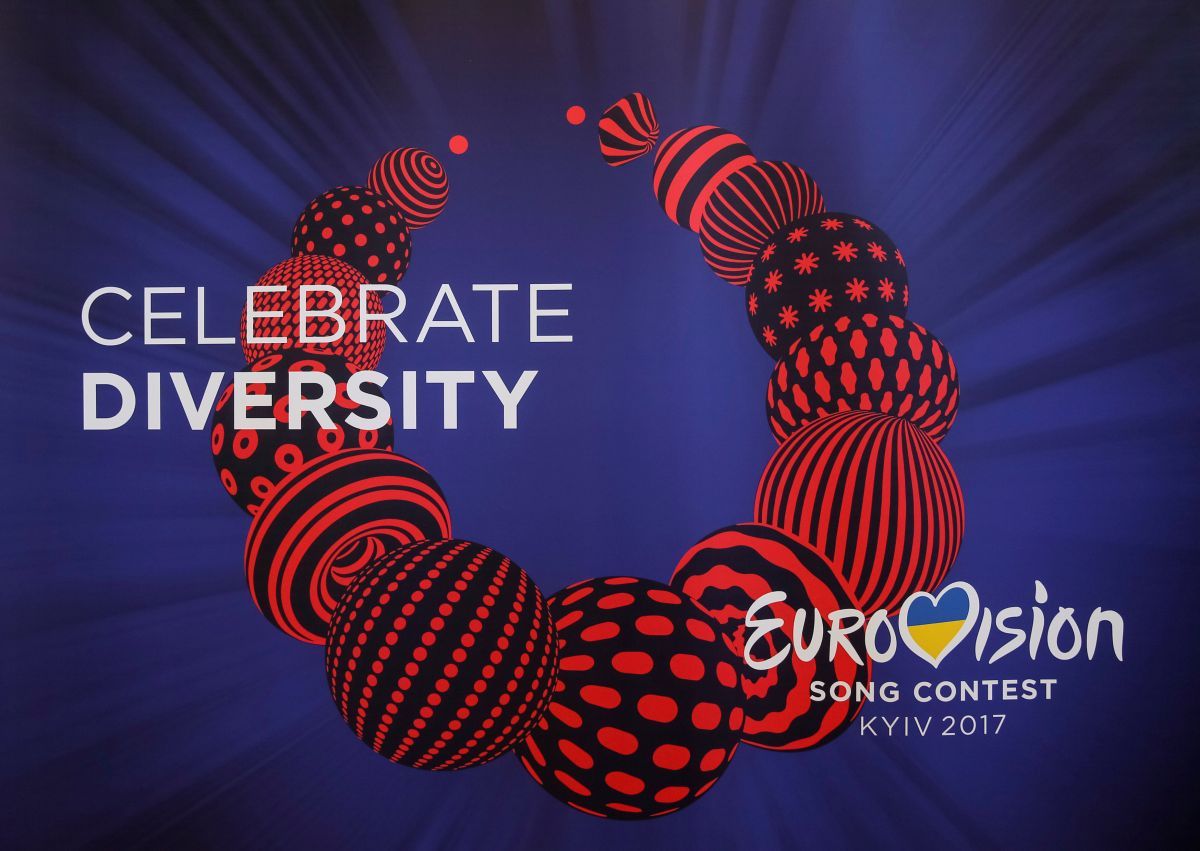 REUTERS
Supervisory Board members have highlighted the direct threat that UA:PBC "might be excluded from future events" (presumably future Eurovision Song Contests) had the Russian entrant, Julia Samoylova not been permitted to enter Ukraine for participation in Eurovision-2017, Detector Media reports.
The Board emphasized the fact that Ukrainians, as participants of the Eurovision Song Contest, had "always respected the laws and regulations of the host country."
"By visiting Crimea without permission of Ukrainian authorities, Julia Samoylova has violated the sovereignty and laws of Ukraine," the Board wrote. "Except Russian Federation, no other country represented in EBU by its public broadcasters have any grounds to contest this assessment of Julia Samoylova's actions, since no European country has recognized Crimea as a part of Russian Federation."
Sharing the negative feelings of EBU members regarding the fact that this year's competition is being used as tool in the ongoing confrontation between the Russian Federation and Ukraine, the Board is surprised that EBU's Director General expresses her "frustration" to the Ukrainian side rather than the Russians.
"This essentially contradicts Ms. Deltenre's statement about the 'non-political' essence of the Eurovision Song Contest, since Ms. Deltenre, in fact, sides with Russian Federation in the political provocation staged by the Russian side," reads the statement.
Moreover, the Board says that the requirement to revoke the decision of Security Service of Ukraine (SBU), resolved within the limits of its legal competence, as well as the idea that SBU should consult the EBU in its decision-making might as well "be qualified as an interference with Ukraine's internal affairs" that goes beyond "the authority of EBU and the goals of the Eurovision Song Contest."
"UA:PBC is a member of EBU and completely shares the basic values of democratic Europe, public service and public broadcasting," the Board says. "However, exactly due  to these values, in the situation under discussion UA:PBC cannot ignore the interests of Ukrainian society, nor distance itself from the Ukrainian state when it defends its territorial integrity."
On the other hand, the Board perceives the threats to punish UA:PBC for the actions of Ukrainian state in response to violation of its laws as "contradicting both the basic democratic values and the position of EU and world community regarding the current Ukrainian-Russian confrontation."