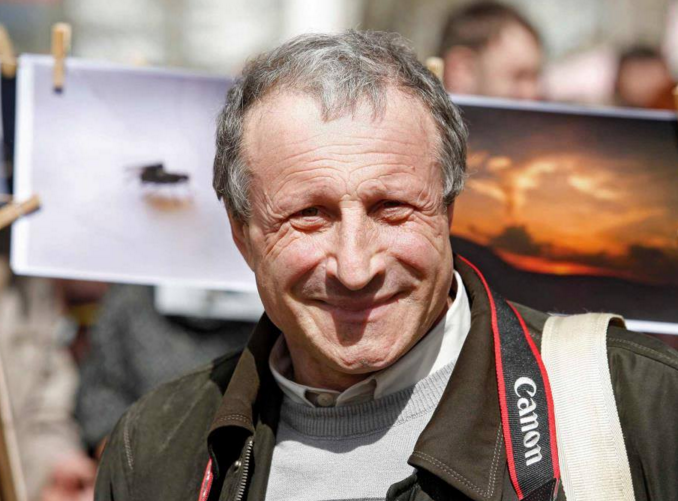 investigator.org.ua
The cause of the latest delay was not immediately apparent, RFE/RL reported.
Semena's attorney, Emil Kurbedinov, told RFE/RL on April 4 that two officers of Russia's Federal Security Service (FSB), the man who initially alerted Russian law enforcement officials to Semena's article about the status of Crimea, and an individual who read the article testified at the trial on April 3.
Read alsoTrial in Crimea of RFE/RL contributor Mykola Semena set to resume on April 3Shortly after the proceeding initially got under way on March 20, the presiding judge adjourned it until April 3 in order to grant a defense request to move the trial to a larger courtroom.
Semena is being prosecuted for a 2015 article he wrote for RFE/RL's Krym.Realii (Crimea Realities) website criticizing Moscow's 2014 seizure of Crimea from Ukraine.
Semena, 66, faces up to five years in prison if convicted. He denies the charges.
The United States, the European Union, the Organization for Security and Cooperation in Europe, and international media watchdogs have expressed concern over Semena's case, which activists say is part of a Russian clampdown on independent media and dissent in Crimea.