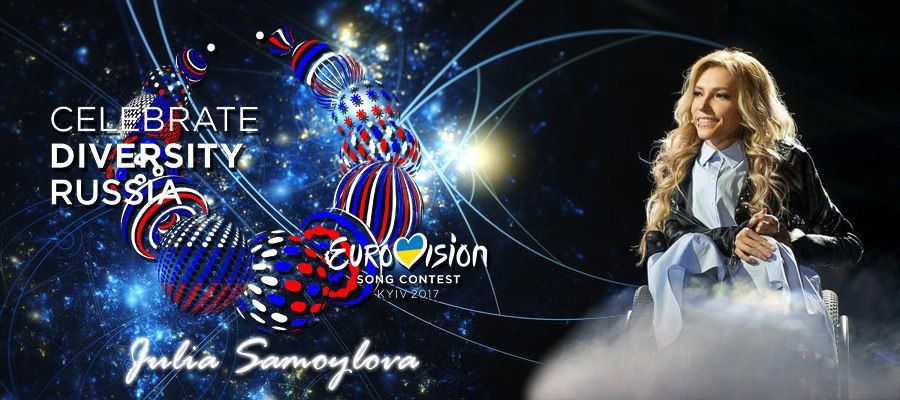 vk.com/clubjuliasamoilova
"I think that our position will be accepted by the EBU members. We will additionally clarify the situation if a question arises afterwards of any sanctions against Ukraine in connection with Russia's non-participation in the competition. The entry ban against Samoilova may have some or no consequences. There should be a consolidated EBU decision with regard to any negative consequences, but such decision provides for special procedures and a vote," Kyrylenko said.
It is unlikely that everyone in the EBU is "a great friend of the Kremlin," according to the deputy prime minister.
Read alsoUkraine's Eurovision broadcaster responds to EBU threats over Russian singer's entry banEarlier, Ukrainian Prime Minister Volodymyr Groysman said that the Foreign Ministry would respond to the statements by the Director General of the European Broadcasting Union, Ingrid Deltenre, who threatened Ukraine with sanctions over the introduction of an entry ban against the Russian entrant to the Eurovision-2017 International Song Contest, Julia Samoilova.
March 22, the SBU Security Service of Ukraine banned Russian entrant Julia Samoilova from entering Ukraine for a three-year period. According to SBU spokesperson Olena Hytlianska, "the decision taken based on the data on her violation of Ukrainian laws."
Read alsoEurovision operator: Ukraine might be excluded in future if Russia doesn't participateIn June 2015, Samoilova performed in a gala concert in the Russian-occupied Crimea, entering the Crimean peninsula in breach of Ukrainian legislation.