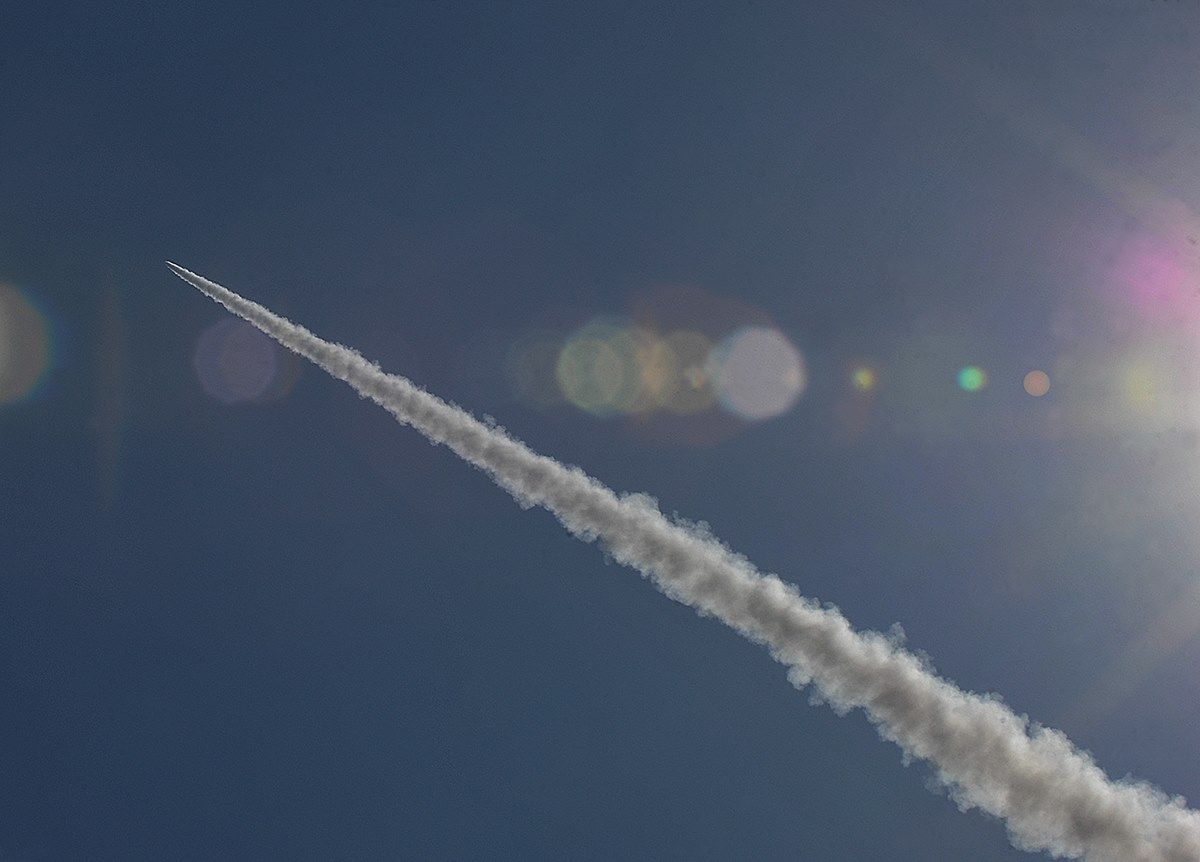 facebook.com/strumkovskij
"Ukraine's missile shield is being restored, which should become an element of an integrated security system on the European continent," he said.
"The enterprises of the national aerospace complex adequately ensure that urgent tasks of national security and defense are completed and implement national geopolitical interests," he said.
Read alsoUkraine announces large-scale air defense drillsStrategic success in the production of modern aircraft and missiles, not inferior to the best world analogs, has been achieved, according to the NSDC Secretary.