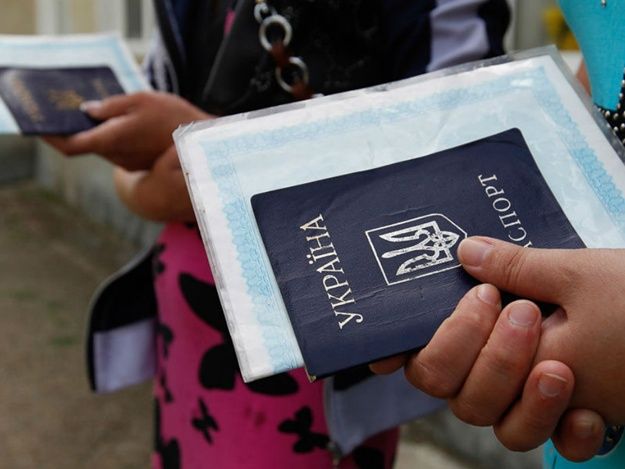 dn.vgorode.ua
According to the law, the registration certificate of an internally displaced person is excluded from the list of documents requiring filling in the data on the place of residents.
Thus, the norms of the law are now consistent with the provisions of the law "On Ensuring the Rights and Freedoms of Internally Displaced Persons," which is the basic legislative act in the regulation of the IDPs' legal status in Ukraine, the report said.
Read alsoUN: Over 3.8 mln Ukrainians in need due to Donbas warThe implementation of the law will ensure harmonization of legislative norms aimed to guarantee free movement and free choice of residence for IDPs.
The law comes into force from the date following the day of its publication.
As UNIAN reported earlier, on March 23, the Verkhovna Rada adopted amendments to the draft law "On Freedom of Movement and Free Choice of the Place of Residence in Ukraine," which simplifies the procedure for registration of IDPs.