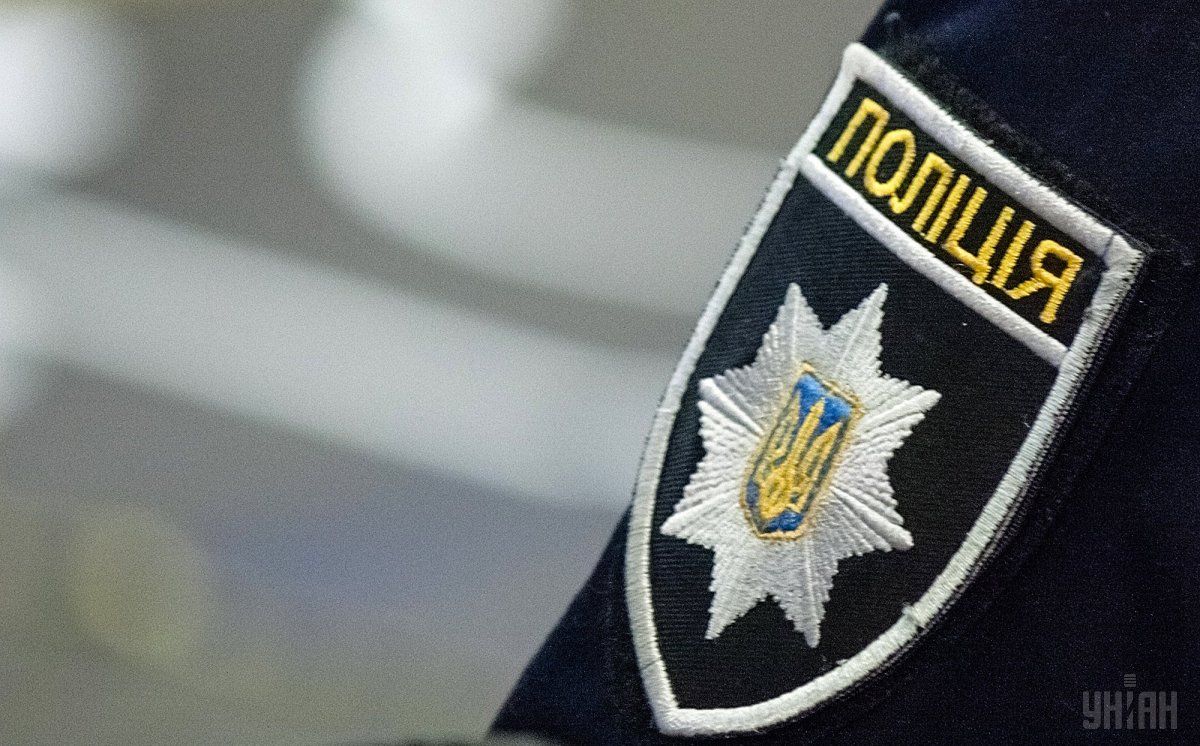 Photo from UNIAN
The journalists remained unharmed, Hromadske reported.
The incident took place in the village of Plyuty in Kyiv region where the TV crew was filming the estate of the Ukrainian oligarch, Rinat Akhmetov, with the help of a drone.
The taxi driver, who drove the journalists to the location where they were filming, witnessed the event. Hromadske is currently preparing a statement on the incident.
Police launched an investigation into the case immediately after the publication about the incident had been posted.
"We arrived outside the village of Plyuty in Kyiv region, between Stolychnyy highway and Plyuty. In other words, we were in Koncha-Zaspa. We were interested in a construction site belonging to an oligarch," Opanasenko elaborated on the incident.
The journalist stresses the fact the TV crew was not trespassing on private property, the drone was high enough and they did not fly it over private land.
"We turned it off, put it down, and right after we went up to a taxi that was waiting for us, we heard the first shot. We heard it whistle and saw the bullet hit the tree," he said.
In total, the journalist counted five shots. The reporter also noted that he was confident the shots came from a firearm, but could not identify its caliber.
Opanasenko also said that shots were fired from the other side of the estate which the group were filming.
'Slidstvo.info' is an investigative journalist program on Hromadske TV about corruption, policy, economy and society.