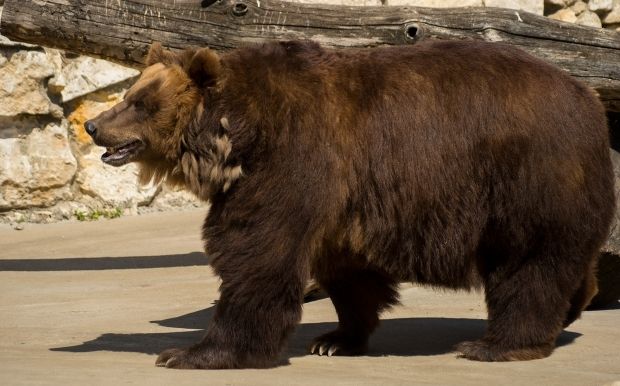 wikimedia.org
The bears now live in the Four Paws shelter in Zhytomyr in northwestern Ukraine, it said.
One Green Planet cited MSN News that quoted Four Paws' Taras Boyko as saying that the bears were being held captive because "it is considered fashionable to have a bear at home or in a restaurant, or to make money off people who get amused by seeing a bear on a chain. This complex problem is rooted in the mentality of our people."
"Luckily, these days are over. Now the bears are on to days of receiving the best medical care and enjoying unlimited fresh air and fresh food! These two things seem like the bare minimum, but to the bears, it is everything," One Green Planet said.
The shelter has become a prime attraction in the region.