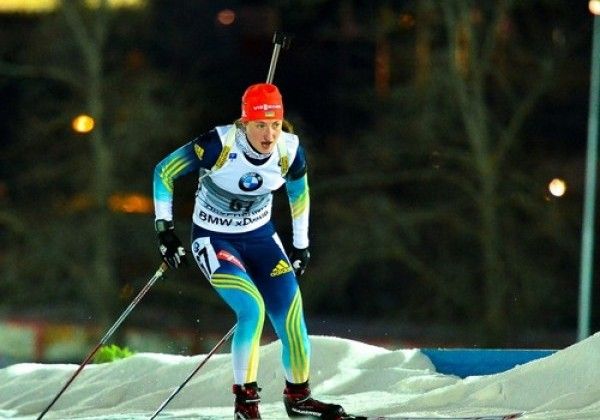 biathlon.com
Russian-born Olga Abramova, who competes for the Ukraine in the sport that combines cross-country skiing and marksmanship, "bore no fault or negligence" for her positive test because she had used meldonium before January 1, 2016, the date it was banned, Lausanne-based CAS said in a statement, the Daily Mail wrote.
She could not have known it would still be detectible in her body on January 10, when she underwent an in-competition test, CAS said.
Read alsoHighs and lows of Ukraine sports in 2016Abramova had appealed against the ban imposed by the International Biathlon Union.
"The panel was comfortably satisfied that the athlete fulfilled her obligation to ensure that meldonium did not enter her body after Jan. 1, 2016," CAS said.
CAS did, however, rule that Abramova's race results between January 10, 2016, and February 3, 2016, should be disqualified, citing World Anti-Doping Agency guidelines.