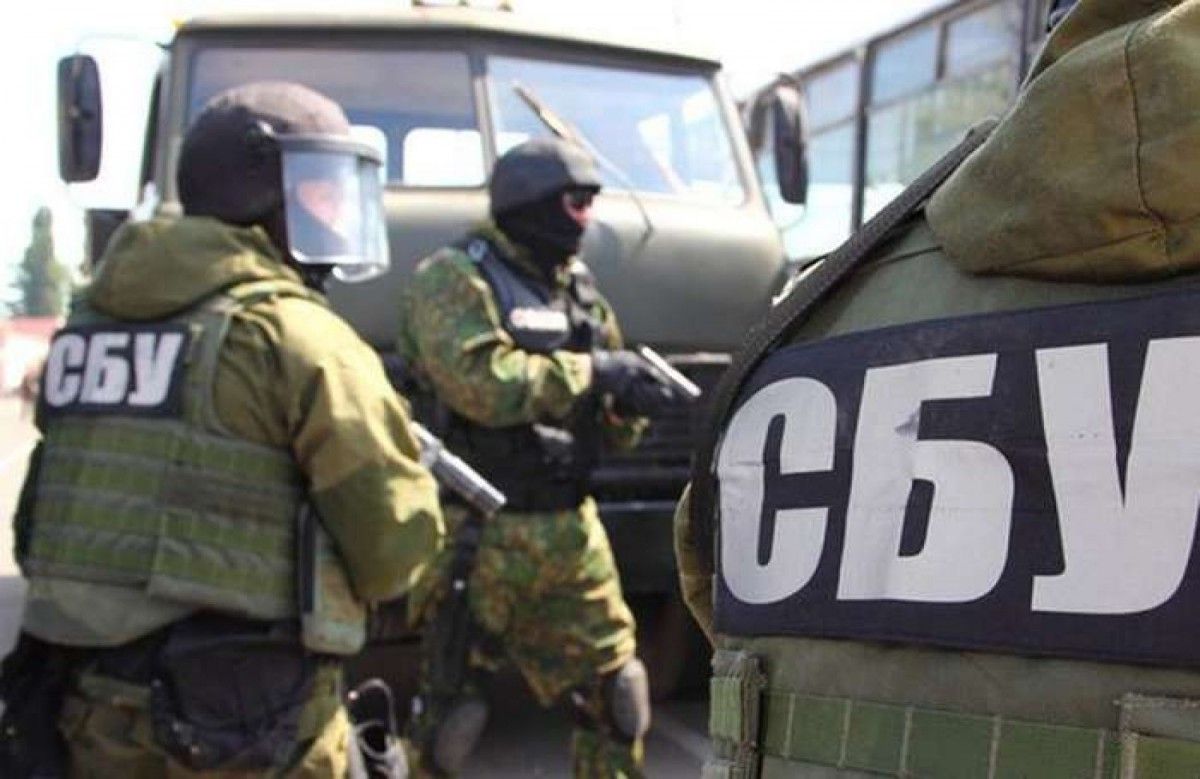 ssu.gov.ua
Operational and investigative actions are ongoing.
Law enforcement agencies in Odesa region operate in full interoperability and will not allow destabilizing the situation in the area.
Read alsoUkrainian activists blocking Opposition Bloc MPs Boyko, Novinsky at Odesa airportAs UNIAN reported, security measures in Odesa were strengthened today, in connection with the third anniversary of the mass riots that took place on May 2, 2014, as a result of which 48 people were killed and about 300 injured. Additional police special forces from the cities of Kyiv and Dnipro were deployed in Odesa, mainly in the places of the said events; that is Soborna Square and Kulykove Pole.