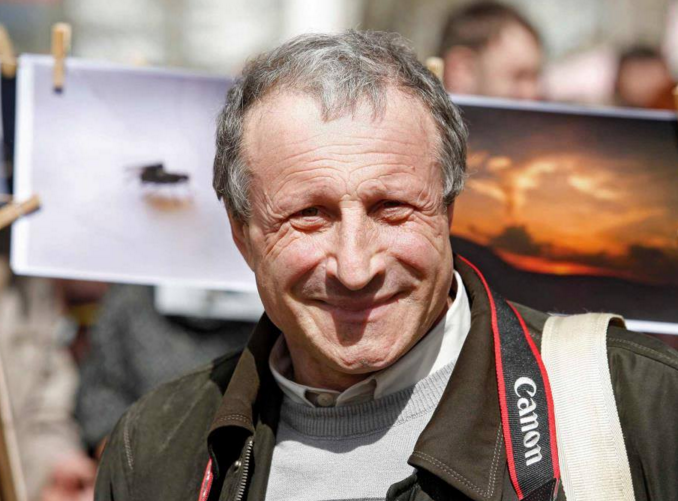 investigator.org.ua
Semena faces up to five years in prison if convicted by Russia, which has jailed several Crimeans who have opposed or criticized Moscow's 2014 seizure of the Black Sea peninsula from Ukraine, RFE/RL wrote.
The charge against 66-year-old Semena stems from an article he wrote for RFE/RL's Krym.Realii (Crimea Realities) website in 2015.
The Kremlin-installed authorities in Crimea have charged that the article called for the violation of Russia's territorial integrity.
Read alsoRFE/RL: Journalist Semena's trial adjourned after brief hearingSemena insists he is innocent, saying Crimea's status was and remains in dispute – and that he has the right to openly express his opinions.
The United States, the European Union, the Organization for Security and Cooperation in Europe (OSCE), and international media watchdogs have expressed concern about the prosecution of Semena.
Activists say his trial is part of a persistent Russian clampdown on independent media and dissent in Crimea since Moscow's takeover.
RFE/RL President Thomas Kent has described the case against Semena as "part of a concerted effort by Russian and Russian-backed authorities to obstruct RFE/RL's journalistic mission to provide an independent press to residents of Crimea."