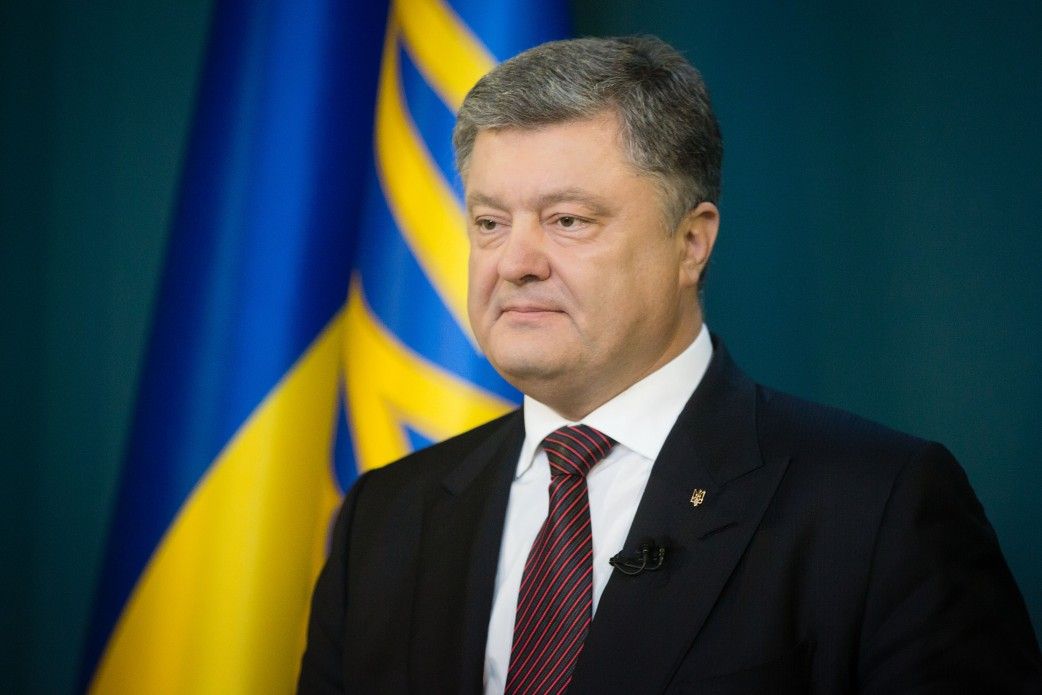 president.gov.ua
"Ukraine joined this contest much later than other countries, but it hosts the Eurovision for the second time already. Ruslana's victory in spring 2004 happened in unison with the first pro-European Maidan. Jamala's triumphant performance last spring in Stockholm again led the Eurovision to Kyiv. A powerful international support for the song "1944" became a symbol of solidarity with the Crimean Tatar people. Probably for the first time in the history of the contest, a song of such dramatic tension bore the palm," Poroshenko said.
He has also noted that attention of hundreds of millions of TV viewers from all over the world will be drawn to Ukraine these days, "to our European aspirations, to our struggle for freedom and independence."
Read alsoBorder guards, customs officials get ready to welcome EurovisionIt is a deeply symbolic coincidence that exactly in the days of the Eurovision, the Council of the European Union will adopt a final decision as regards visa-free regime. From the middle of the next month, Ukrainian citizens will get an opportunity to travel to the EU countries without visas. This is the first significant result of the reforms held in Ukraine during the last three years, the president emphasized.
"No matter which country wins the contest, it will be a triumph of European values, European unity, and European solidarity. And Ukraine is Europe. Without any doubt! I congratulate you, fellow Ukrainians, on a European spring," Poroshenko added.
As UNIAN reported earlier, the opening ceremony of the 2017 Eurovision Song Contest would be held in Kyiv on Sunday, May 7. The rock band O.Torvald will represent Ukraine at the Eurovision 2017 with the song Time.