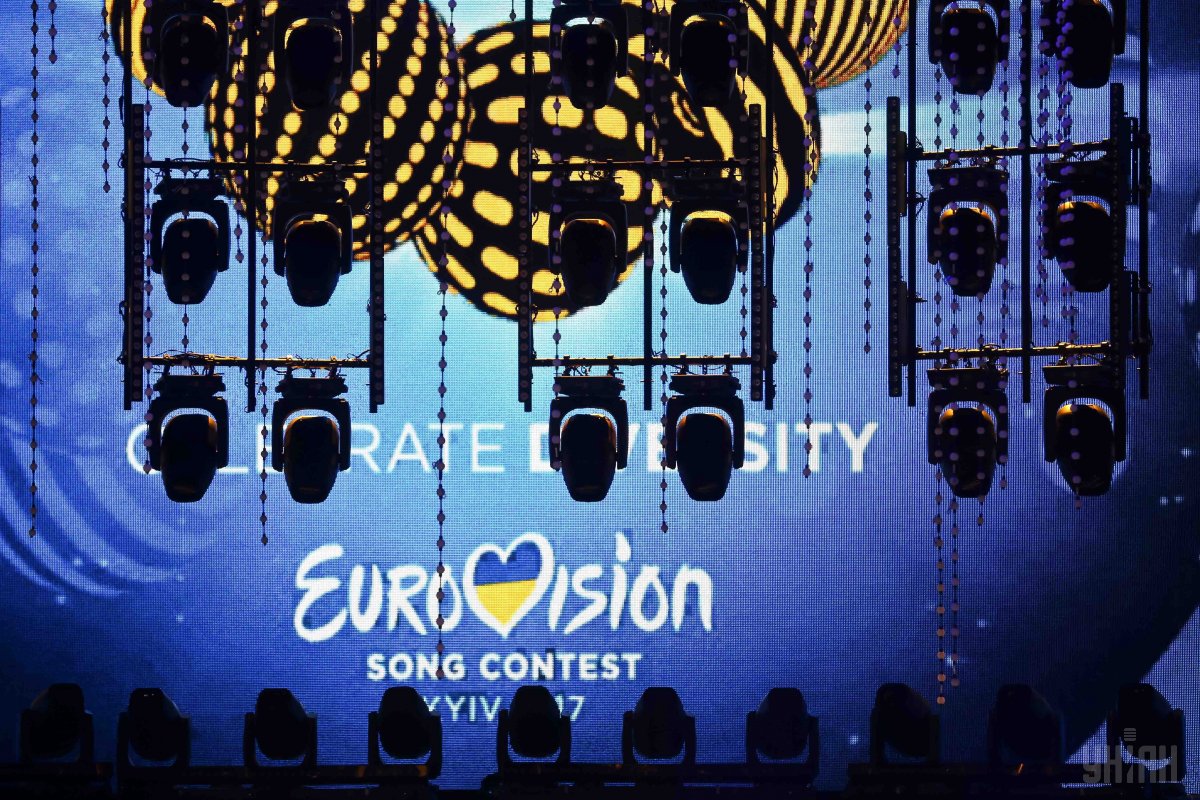 Photo from UNIAN
Singers from the following countries have won the right to take part in the Grand Final on May 13: Armenia (Artsvik with the Fly With Me song), Australia (Isaiah Firebrace with Don't Come Easy), Azerbaijan (Dihaj with Skeletons), Belgium (Blanche with City Lights), Cyprus (Hovig with Gravity), Greece (Demy with This is Love), Moldova (SunStroke Project with Hey, Mamma!), Poland (Kasia Mos with Flashlight), Portugal (Salvador Sobral with Amar Pelos Dois), and Sweden (Robin Bengtsson with I Can't Go On).
Semi-final 1 kicked off with Ukrainian pop singer Monatik's Spinning.
Crimean Tatar singer Jamala, who brought Eurovision to Ukraine after the victory in Stockholm, Sweden, in 2016, also performed in the first semi-final.
Voting was a combination of 50% televoting and 50% national juries from all the countries participating in Semi-final 1 vote, along with three pre-qualified countries – Spain, Italy, and the United Kingdom determined by the allocation draw, which took place on January 31, 2017.
Forty-three countries were to participate in the Eurovision song contest this year. Six of them are pre-qualified for the Grand Final: Big 5 (Spain, Italy, the U.K., France, and Germany that co-founded the contest in 1956), and the host country, Ukraine.
Read alsoRussia's Eurovision act to perform in Crimea instead of Kyiv on May 9 – media
Semi-final 2 with 18 participants is scheduled for May 11. Performers from Serbia, Austria, Macedonia, Malta, Romania, the Netherlands, Hungary, Denmark, Ireland, San Marino, Croatia, Norway, Switzerland, Belarus, Bulgaria, Lithuania, Estonia, and Israel will participate.
Russia was originally planned to participate in the first half of the second semi-final, but has withdrawn from Eurovision 2017.