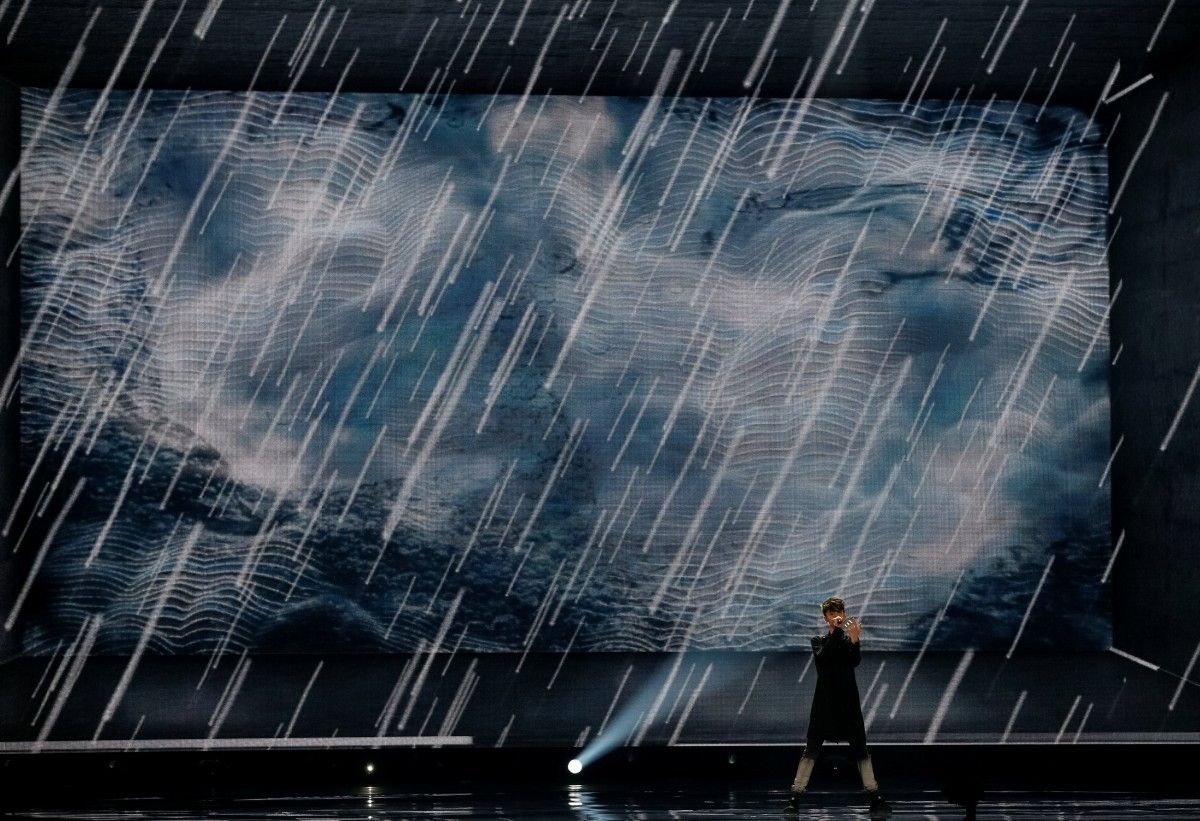 REUTERS
"Together with the SBU Security Service of Ukraine, we are still studying all circumstances. But at the moment, I can say the following. Firstly, we act only within our competence. At the time he crossed into Ukraine in May, we had neither information nor instructions from other law enforcement agencies, which would indicate that he might have violated Ukrainian laws," Slobodian said.
Secondly, at the time when the singer allegedly visited the occupied peninsula, he was still a minor, i.e. he could not personally make decisions and could only travel while accompanied by adults, he said.
Read alsoRussian singer Samoilova performs in occupied Crimea instead of Eurovision 2017"And thirdly, according to the media, he visited Crimea in June 2014, while the legislative norm that establishes responsibility for visiting occupied Crimea through closed border checkpoints came into effect only in November 2014, that is, at the time of his visit to Crimea, this was not regulated by law. As is known, the law does not have retroactive force," Slobodian said.
Read alsoRussian pop singer of Ukrainian origin refused entry into Ukraine in next three yearsEarlier, a video of Kostov's performance in Crimea was uploaded on YouTube. The annotation to the video states that Kostov's performance on the peninsula took place on June 1, 2014, that is, a few months after the annexation of the peninsula by Russia.