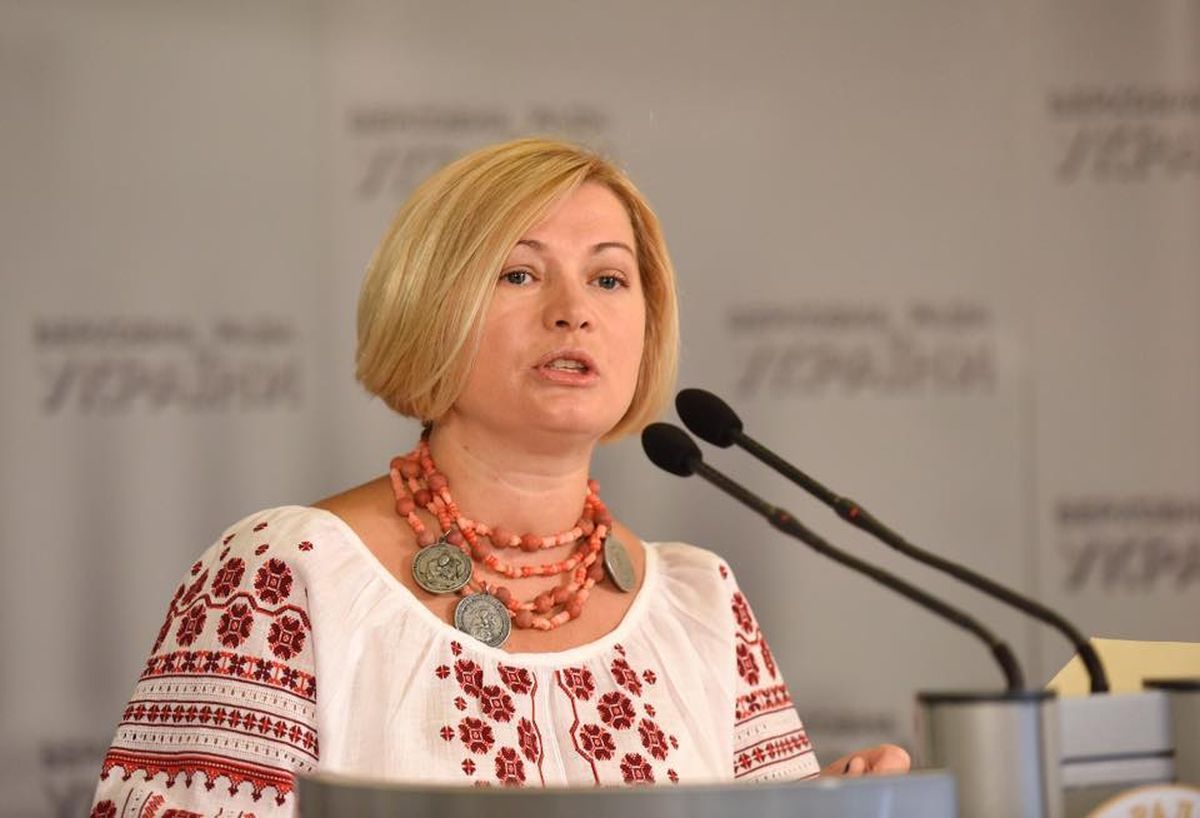 facebook.com/iryna.gerashchenko
"I have a big question: Why do pro-separatist websites operate unhindered in Ukraine? By the way, our journalists refer to them... Of course, there are questions to the NSDC on why this issue has not been considered during the rightful discussion on Russian sites... It is obvious that we will file reasonable inquiries by the people's deputies with the NSDC and relevant ministries," she said during the international conference Reintegration of Donbas in Conditions of Hybrid War.
Gerashchenko stressed the extreme importance of appealing to the people in the temporarily occupied territories, noting that both legislative and PR activities are significant to this end.
"Because of the discreditation of the humanitarian factor, the Russian side and its henchmen create the hostile image of Ukraine," she said.
Read alsoNSDC hopes to cut sharply share of Ukrainian audience in Russian social networksAs UNIAN reported earlier, Ukrainian President Petro Poroshenko signed a decree on new sanctions against Russia, which include the restriction of access to Russian social networks VKontakte and Odnoklassniki, as well as Yandex online services.
The initiator of the Yandex ban was the Security Service of Ukraine. The mechanism for blocking access to the Russian online resources and prohibiting the use of the Russian-made accounting software 1C was entrusted to the Cabinet of Ministers and the Security Service with the participation of the National Bank.