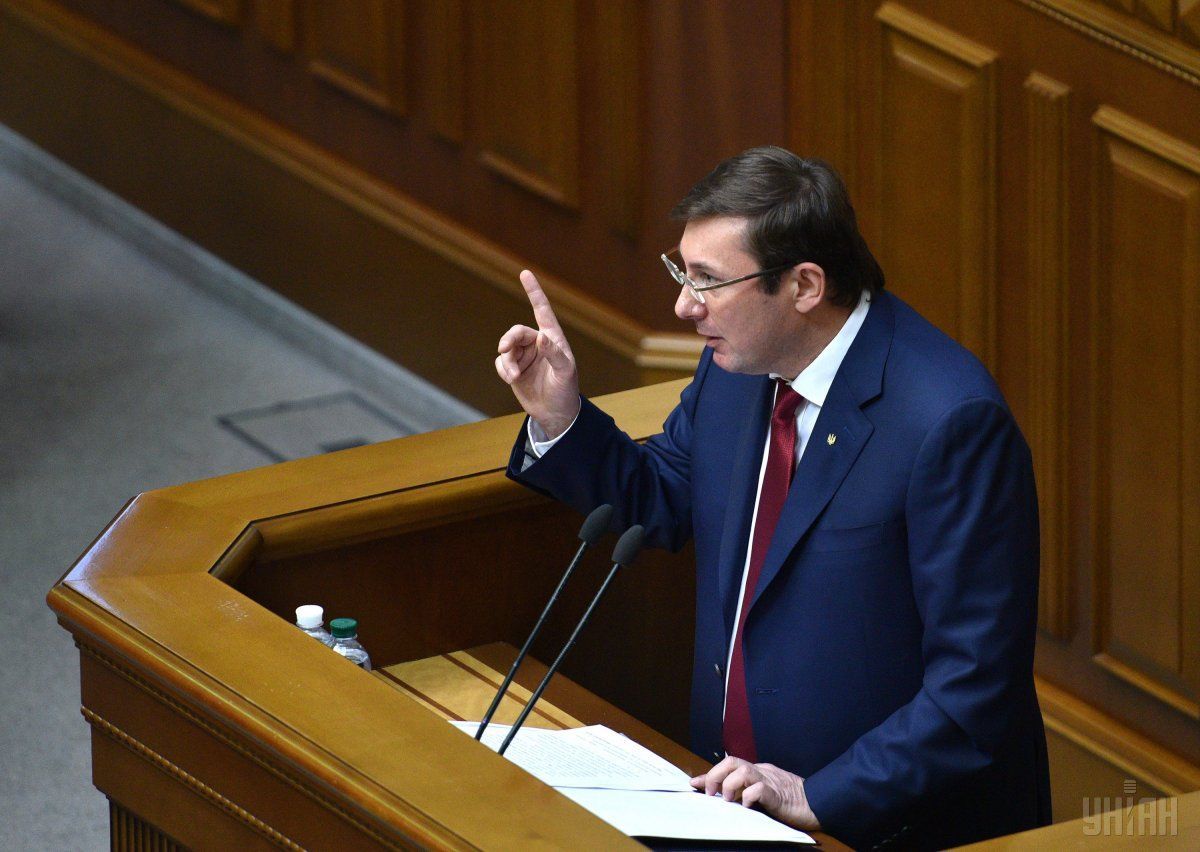 Photo from UNIAN
"Has the investigation been completed? No. We have important evidence that not everyone will like, but it's out there. This case is also under my personal control," he said, according to TSN.
Lutsenko added that the investigation into the murder of Gongadze would be completed before the end of his tenure as prosecutor general.
UNIAN memo. Ukrainian journalist Georgy Gongadze, who had been exposing high-level political corruption, was kidnapped in September 2000, and his decapitated body was later found outside Kyiv.
Then-President Leonid Kuchma was accused of involvement in the murder based on audio recordings secretly made in his office.
Prosecutors charged Kuchma with involvement in the case in 2011, but a court dropped the charges later the same year.
Read alsoUkraine spy agency 'may have seen planting of bomb that killed journalist' – media (Video)In 2008, three former police officers were found guilty in the involvement in the murder of the Ukrainian journalist and sentenced to lengthy prison terms. In 2012, former top police official General Oleksiy Pukach received a life sentence being convicted of personally strangling Gongadze to death.
On March 21, 2016, President of Ukraine Petro Poroshenko handed the Gold Star of Hero of Ukraine to the widow of a murdered Ukrainian journalist Georgy Gongadze, Myroslava.
The body of Gongadze was buried in Kyiv on March 22, 2016, almost 16 years after he was killed.