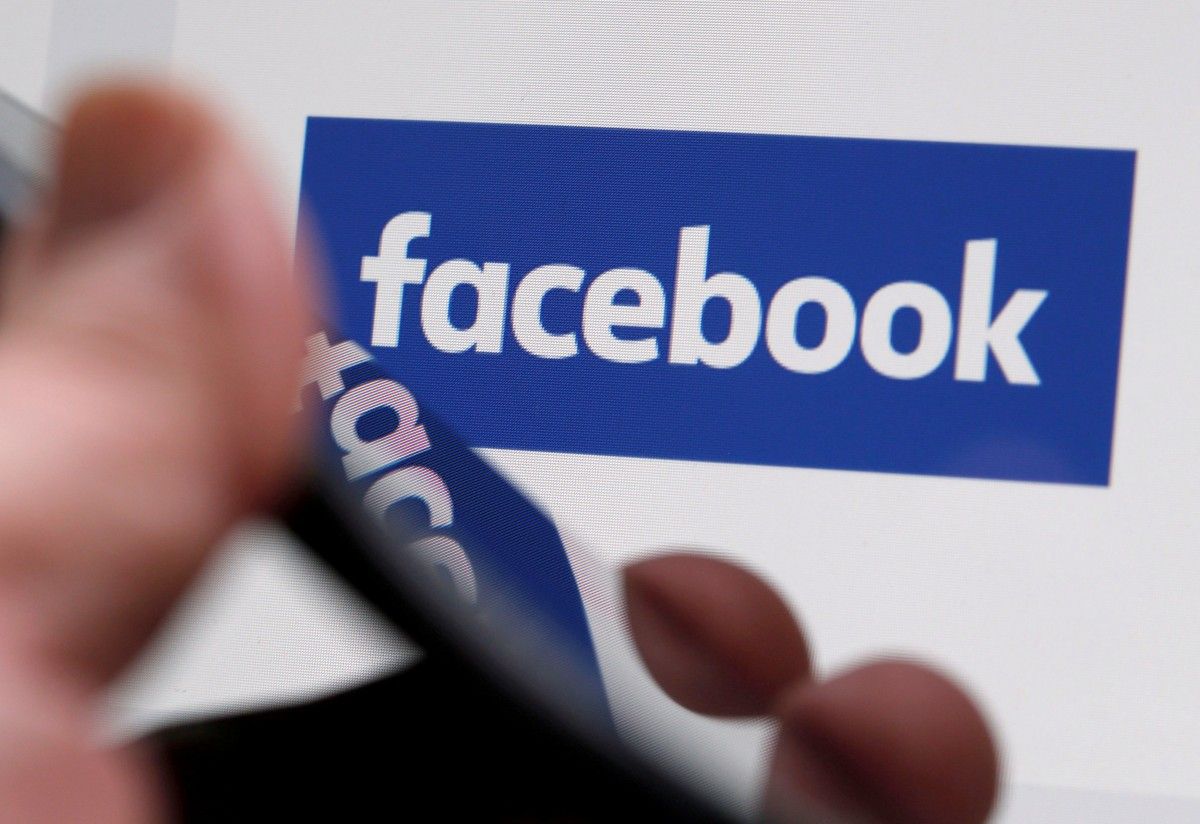 REUTERS
In previous years, the pace of growth was 35-40% per year, it said.
All who visit their Facebook account at least once in the period of 30 days are considered to be active Facebook users.
Read alsoUkraine to block Russia propagandist media, social networks for three yearsIf the period is longer than 30 days or if users do not have registered Facebook accounts and only consume content of that social network, for example, by watching video, they are not part of such statistics.
In the last eight years, since April 2009, Facebook's audience in Ukraine has soared by 131 times, from 63,000 to 8.3 million people.