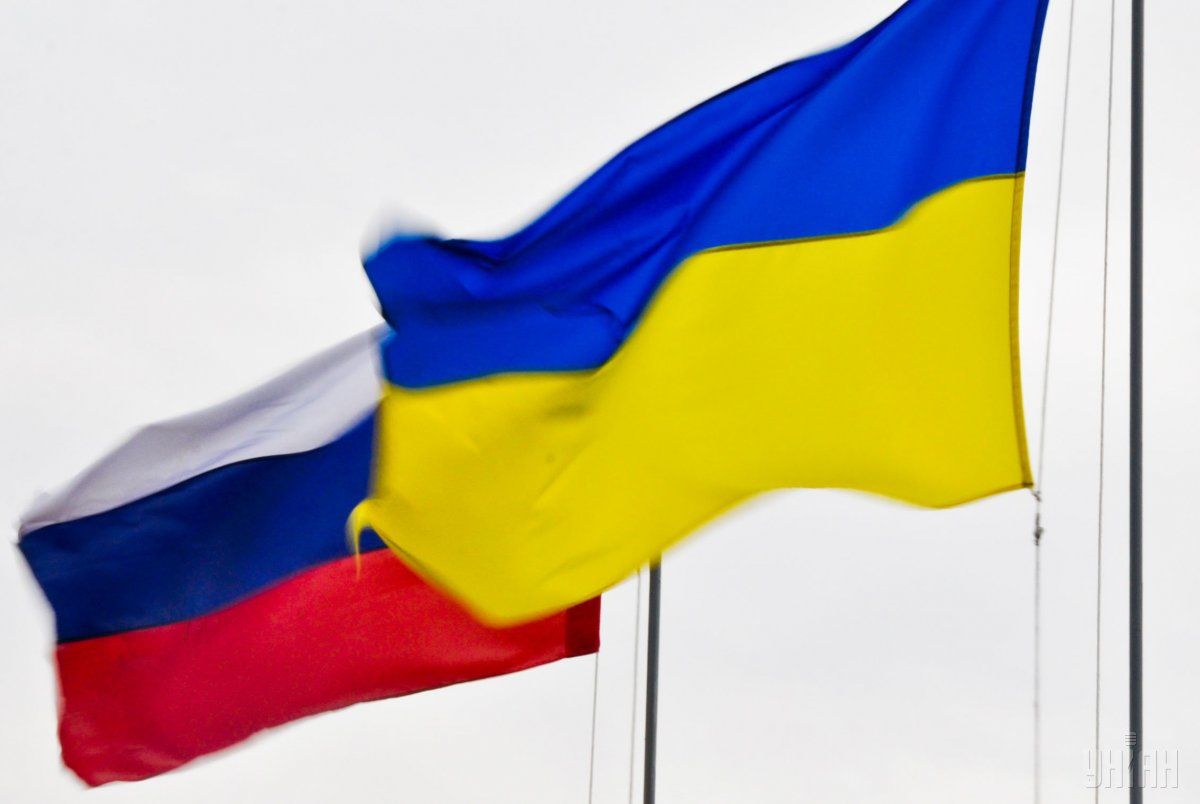 Photo from UNIAN
While the Ukrainian army and its allied militias continue to skirmish with the Russian-backed separatists (and sometimes the Russian army itself) in the Donetsk and Luhansk regions — almost 100 Ukrainian soldiers have been killed so far this year according to a Ukraine's defense ministry spokesman Andriy Petrenko — the larger contest is being decided in, of all places, Brussels, The Weekly Standard reported.
To borrow from George W. Bush, Putin likely "misunderestimated" the Western response to Russian aggression. In late May, the Netherlands became the last country to ratify the Deep and Comprehensive Free Trade Area — the key part of the Association Agreement that Viktor Yanukovych abandoned under pressure from Moscow, leading to his ouster.
Read alsoDutch Senate supports ratification of Ukraine-EU dealEuropean Commission President Jean-Claude Juncker heralded the deal, saying it "sends an important signal from the Netherlands and the entire European Union to our Ukrainian friends: Ukraine's place is in Europe. Ukraine's future lies with Europe."
Once all the paperwork is signed, Ukrainians will have visa-free non-business travel within the EU. Ukrainian President Petro Poroshenko called the treaty a "divorce from Russia."
Meanwhile, the Ukrainian legislature is dividing up the assets. A new bill would allow individual parishes of the Orthodox Church to choose whether to associate with the Moscow Patriarchate or the Kyiv Patriarchate. In a conflict that both sides see as a nation-state rejecting the hegemony of an ancient empire, allowing churches to choose a national affiliation can be a powerful ideological weapon.
Already, some signs point to a win for the Ukrainians. According to Ukrainian Razumkov Center, 92 percent of Ukrainian nationals consider themselves ethnic Ukrainians, up 6 percent from 2015 and 13 percent from 2001. Among respondents age 18-22, the majority tops 96 percent. Notably, the rate of "Ukrainianization" increased after the onset of Russian aggression, partially because ethnic Russians in Crimea weren't counted in the new survey, but also because people who once considered themselves bi-ethnic now consider themselves fully Ukrainian.
Just in case that's not enough to drive parishioners from the Moscow Patriarchate, another bill would place restrictions on any religious organization associated with an "aggressor state." (Any guess who that might be?) In addition to mandating that the religious group recognize Ukrainian territorial sovereignty, the bill would also allow the Ukrainian government to choose the group's leadership.
Read alsoUkraine to block Russia propagandist media, social networks for three yearsRecently, Poroshenko issued an executive decree blocking popular social media services VKontate and Odnoklassniki, and Yandex, Russia's version of Google. The Kremlin's famous propaganda outfits, RT and Sputnik, had become adept at using social media to spread disinformation.
Russia has twice shown its willingness to use military power to curb NATO and EU expansion. In 2008, when Georgians started pursuing NATO and EU membership too vigorously, Russia invaded, claiming it was protecting the interests of two separatist regions. When Yanukovych was forced from power in 2014 for failing to follow through in his pro-EU policies, Russia first seized Crimea and then semi-invaded Donetsk and Luhansk, claiming — you guessed it — that it was protecting the interests of two separatist regions.
Read alsoBloomberg: Senators propose stronger U.S. sanctions against RussiaSince then, things haven't gone so well. Sanctions leveled against Russian individuals and businesses for the theft of Crimea were bothersome, but not enough to worry the Kremlin. After Malaysian Airlines flight MH-17 was shot down, the United States, EU, Australia, and other Western countries imposed broader sectoral sanctions, which hurt the economy enough for the average Russian to feel it.
Russia still claims that the missile came from separatists, but how two-bit militias were able to obtain, train on, and use a sophisticated BUK anti-aircraft system is beyond explanation. The recent identification by Twitter-tracker Askai of Russian air defense officer Captain Mikhail Us, posting in social media photos with separatist militias in Ukraine, doesn't help the Kremlin's story, either.
Despite his best efforts, and largely due to his poor judgement, Putin has driven Ukraine and the EU to their closest relationship yet. That's bad for Putin, good for Europe, and good for us.