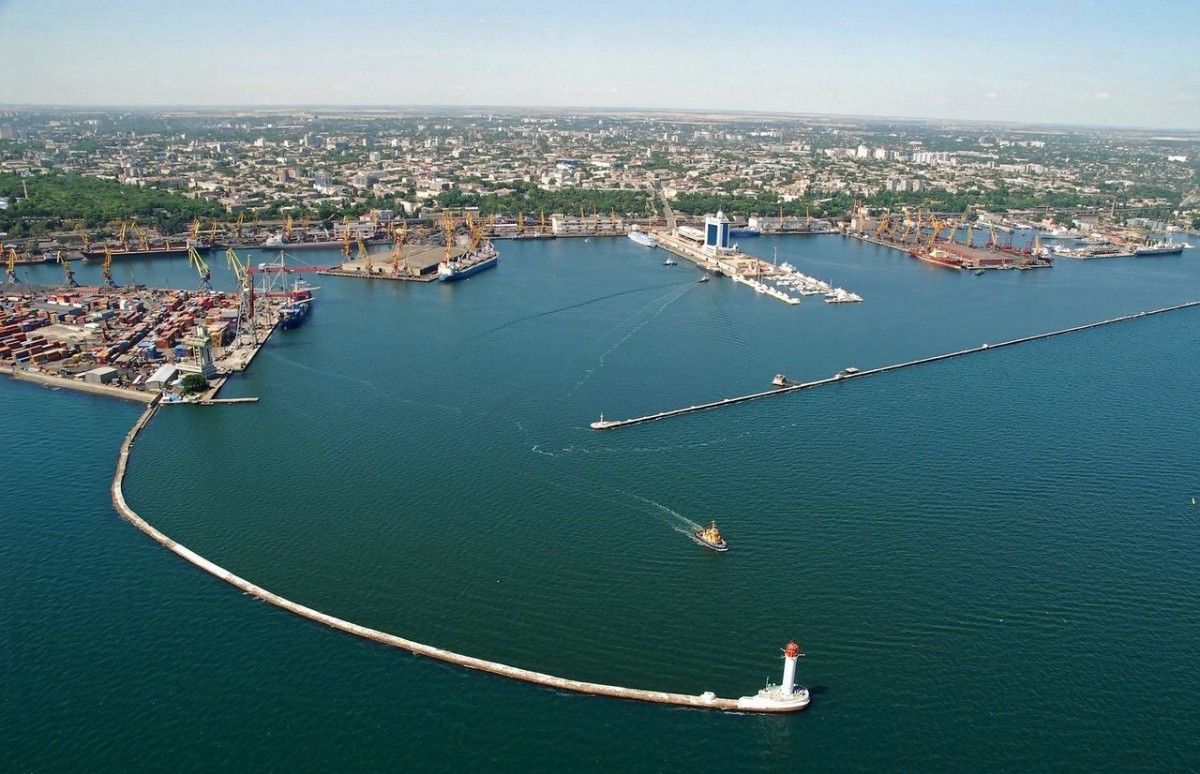 vv.com.ua
During 2015-2017, the vessel was reportedly engaged in the smuggling of some 100 Ukrainian seamen from Ukraine to the Russian-annexed Crimea Peninsula, the report says.
Crimea was occupied by Russia in year 2014, since that time it is treated as "temporarily occupied Ukrainian territory," with special laws defining Crimea's status and all aspects of dealing with occupied territory, including border crossing rules and employment.
Read alsoUkrainian cruise liner unexpectedly deflects from course, heading for Russia's RostovThe owner of the vessel is facing the seizure of the vessel, with an estimated cost of some UAH 445 million ($1.7 million). The owner's name is not revealed, it was said that "the owner is outside Ukraine."