Only seven Ukrainians refused entry into EU – border guards
As of 06:00 Kyiv time on June 14, some 195,000 Ukrainian citizens had crossed the border with the European Union countries, while only seven people were denied entry, according to the press service of Ukraine's State Border Guard Service.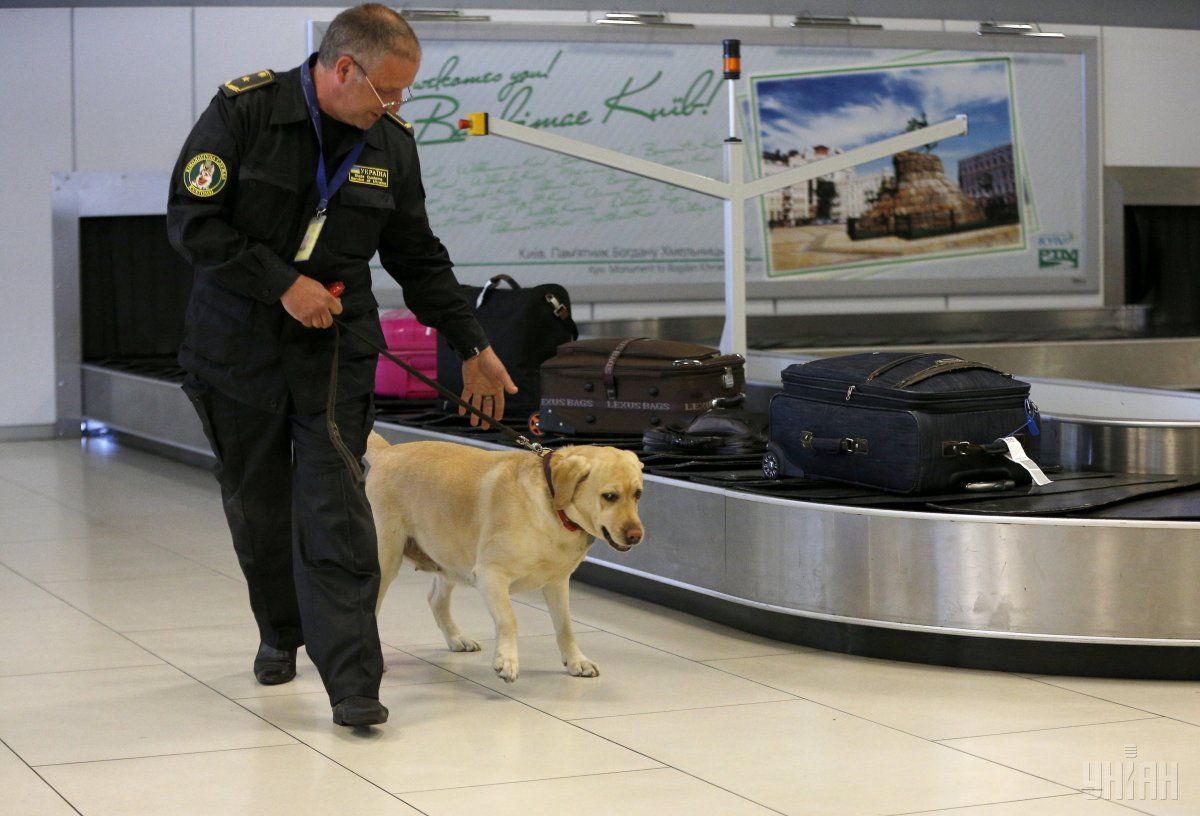 Photo from UNIAN
Four cases were related to the violation of migration legislation in the EU during the previous stay, and three Ukrainians lacked money and return tickets, it said.
At the same time, 4,478 Ukrainians used the right of travel without visas. These citizens had only biometric passports for traveling to the EU countries, the press service said.
Read alsoOnly 3% of Ukrainians use right to visa-free travel on first day"Seventy-seven percent of them, namely 3,470 citizens, crossed the border in the western part of the country through motorway and railway checkpoints, while the remaining 23% used air service," the border guards said.
The EU visa-free travel for Ukrainians was launched on June 11, 2017.
If you see a spelling error on our site, select it and press Ctrl+Enter