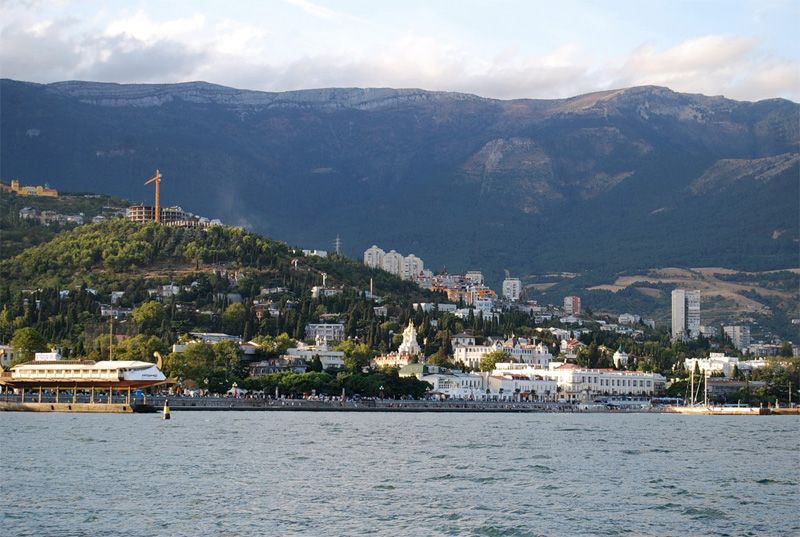 okryme.com
The Carpathians and other places of Ukraine remain the most popular destinations this year – this option was mentioned by 10% of those polled. Other summer holiday options include vacation outside cities and towns (dachas and other country houses), which was chosen by 8%, and spending time with relatives living in villages was mentioned by 5% of the polled.
Those who plan to travel abroad account for 3%.
Read alsoEU sanctions over occupied Crimea, Sevastopol extended for another 12 monthsSome 14% of respondents have not yet decided on their vacation, while 40% of women and 35% of men plan to stay at home to rest.
The survey was conducted on May 19-28, 2017, through personal interviews. A total of 2,040 respondents aged 18 or older were polled. They are residents of 108 settlements of all regions of Ukraine (except Crimea) and the occupied areas in Donetsk and Luhansk regions. The margin of error is about 2.5% on the average.