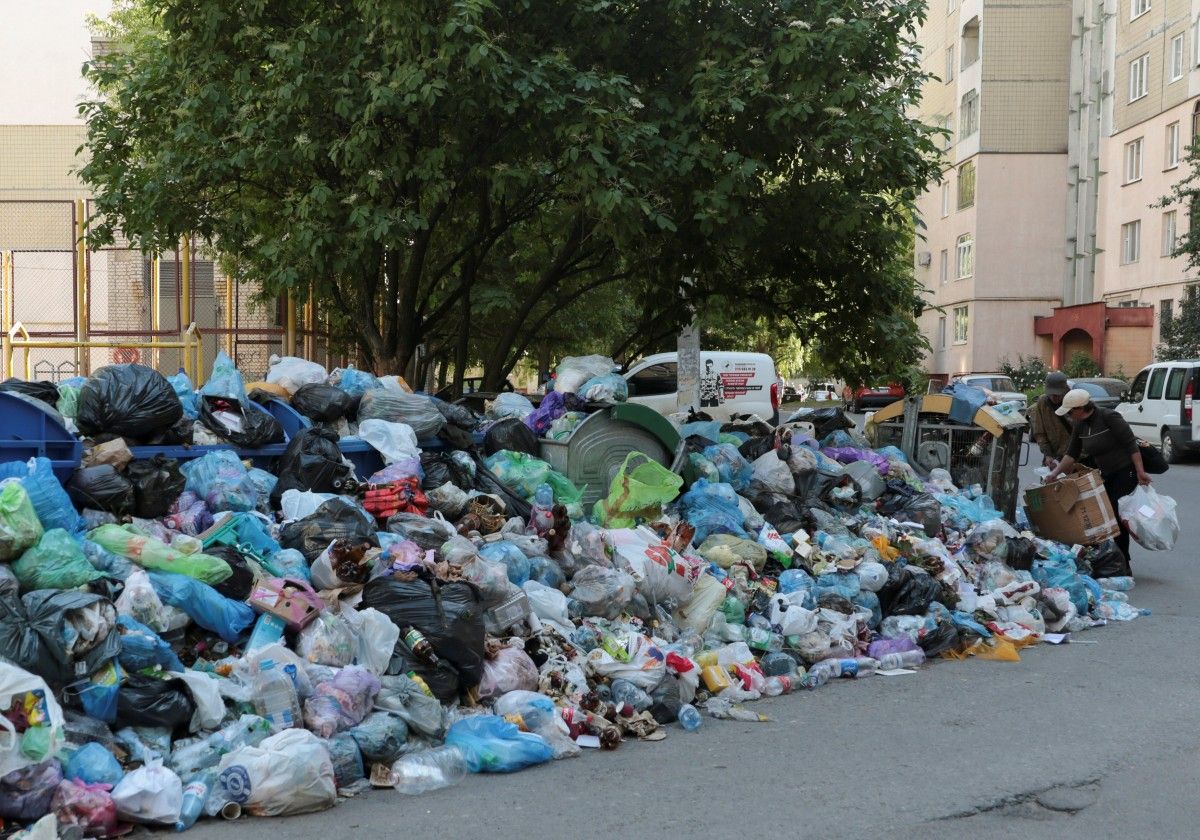 REUTERS
The parliamentary faction of the Bloc of Petro Poroshenko asked Andriy Sadovyi on June 20 to immediately address the issue or step down, RFE/RL reported.
Problems linked to the city's overloaded dump site have been developing for more than a year.
Read alsoUkrainian MP launches hunger strike over Lviv trash rowFour people died there in May 2016 after being trapped under a huge wave of falling garbage triggered by a fire that lasted for several days.
The tragedy was followed by protests against Sadovyi in Lviv.
Also on June 20, the acting director of the Lviv regional department for internal and information policies, Olha Berezyuk, started a hunger strike demanding that Sadovyi immediately start removing garbage from the dump site.