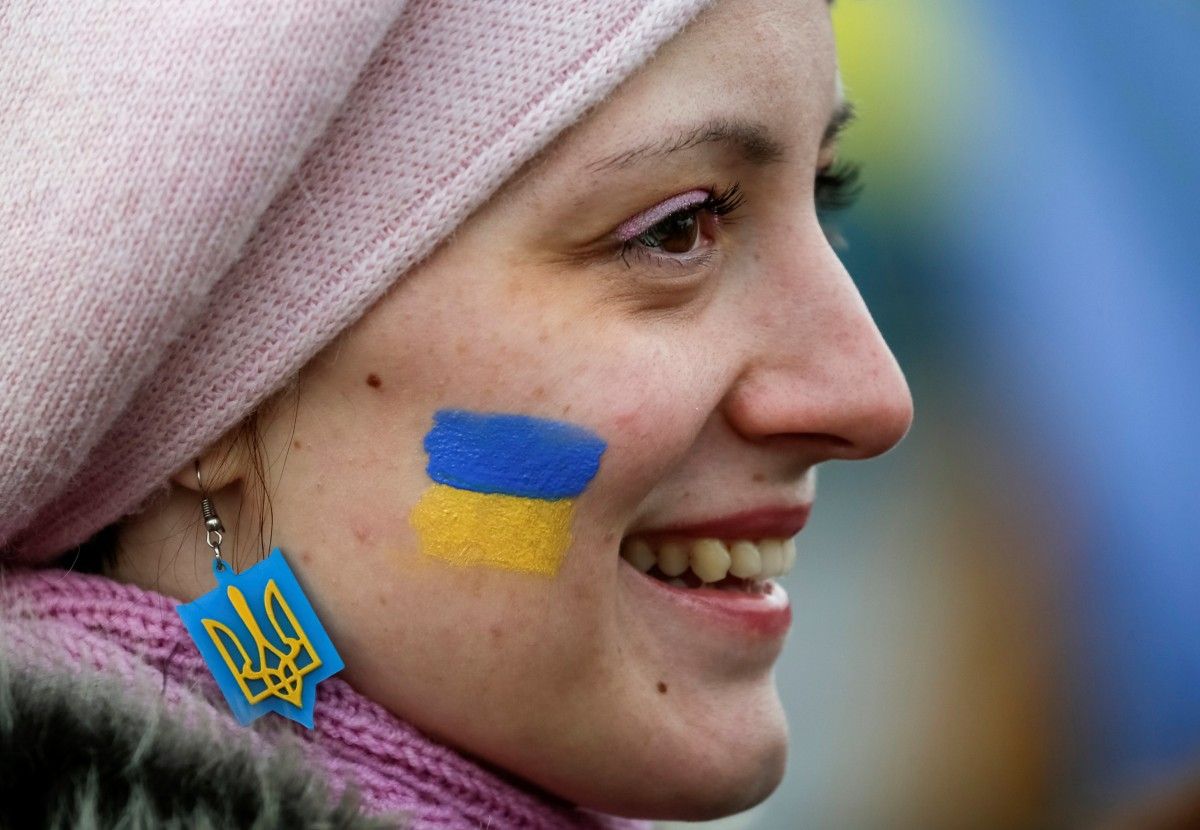 REUTERS
"Two-thirds of respondents do not want Russian to be an official language, 30% have the opposite opinion, and about 7% are undecided," according to the returns of the poll.
There has been a slight increase in support for granting official language status to Russian in the past two years. Such support is strongest in the country's east and south, and in big cities.
Read alsoUkraine poll: Majority want Donbas to remain in UkraineWhat is more, every third Ukrainian surveyed regrets the breakup of the Soviet Union in 1991, while 53% do not regret, 14% are undecided.
Soviet sentiments are strongest in the eastern and southern regions of Ukraine. If split according to the gender and age, most advocates of the Soviet regime are among women and older people. Soviet ideas are supported most by members of the Za Zhyttya (For Life) Party whose leader is MP Vadym Rabinovych and those of the Opposition Bloc led by MP Yuriy Boyko, an ally of ex-president Viktor Yanukovych.
The poll ordered by the Focus magazine was conducted on May 22-31. Ukrainians aged 18 and older were polled. The sample is representative by age, gender, region and place of living (rural or urban). The sample population is 3,000 respondents polled through personal face-to-face interviews. The margin of error does not exceed 1.8%.