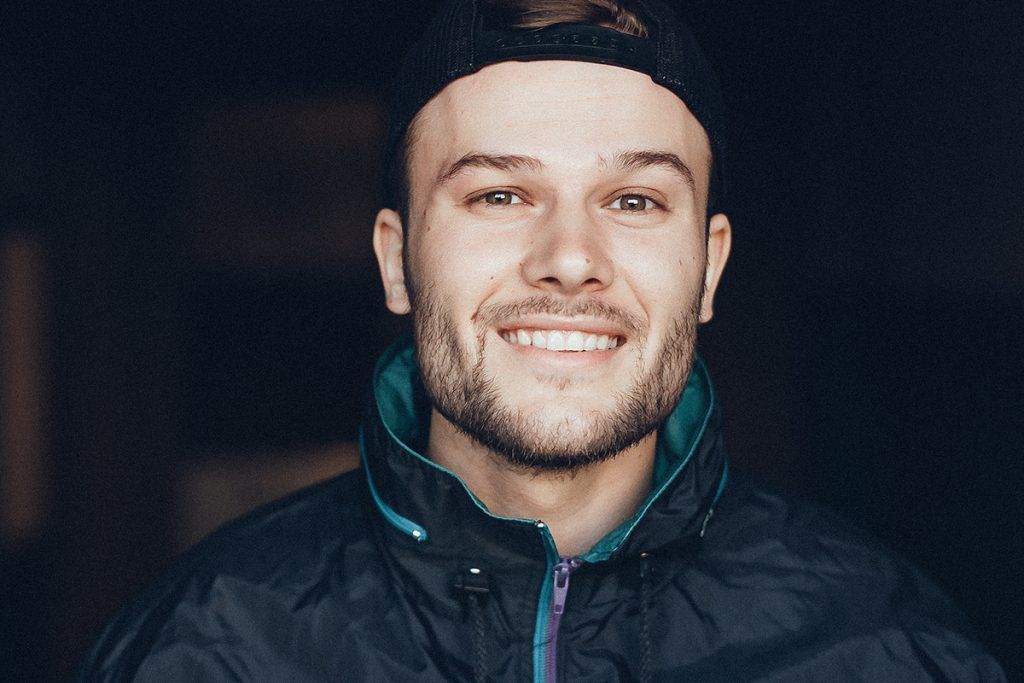 Respect Production
He shared pictures where he is standing on the Maidan Nezalezhnosti (Independence Square) and the other image shows Kyiv's Motherland Monument in the background.
Read alsoRussian singer Samoilova performs in occupied Crimea instead of Eurovision 2017The fact that these are not old pictures, as was guessed by some of his Instagram followers, but those that have been taken recently after he was refused entry into Ukraine is proven by the banner on the House of Trade Unions saying "Freedom is our religion."
He was blacklisted in winter 2016, whereas the banner was set for the Eurovision song contest hosted by Kyiv in May 2017.
In keeping with current rules, the only lawful way of entering Russian-occupied Crimea is to cross the administrative border between mainland Ukraine and the Crimean peninsula.