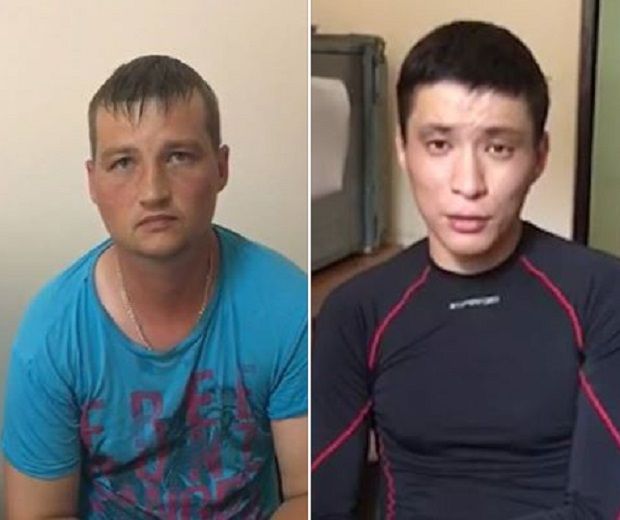 Photo from facebook.com/V.O.Nazarenko
"Kalanchak court hearings on the two Russian servicemen have already taken place. They were arrested for 15 days on the basis of information provided by the State Border Guard Service," Slobodyan said, RFE/RL reported.
Read alsoUkrainian security services foil Russian intel's terrorist plot in Ukraine (photo)Ukrainian border guards in Kherson region in cooperation with Ukrainian Armed Forces servicemen apprehended two unidentified persons without ID documents in the early hours of June 30, 2017. Later, the detainees were identified as members of the Russian FSB Security Service's Border Guard Service.
The FSB Security Service is reported to have sent a request to the Ukrainian authorities for detailed information about the two "lost" men.