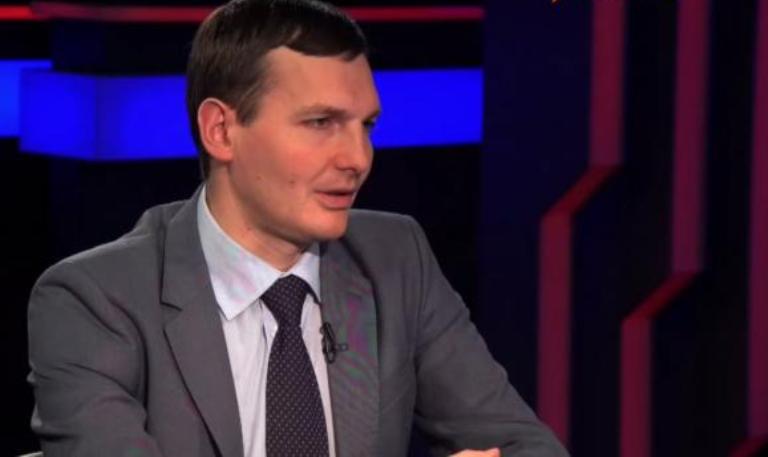 Espreso.tv
"We have no reason not to trust Italy's law enforcement agencies," Yenin said.
"The case is being investigated in Italy of the premeditated murder of journalist Rocchelli," said the official.
Yenin added that the investigation which had been carried out in Ukraine has not revealed any concrete suspects in the case of the death of an Italian photojournalist and his Russian partner, noting that the area where Rocchelli died was at the moment beyond the Ukrainian government control. Only some two months later did the Ukrainian forces gained control over the territory, which did not contribute much to collecting evidence in the case, according to the PGO official.
The Italian side did not apply to Ukrainian law enforcement agencies with any extradition notices, he said.
On July 1, Deputy Prosecutor General Yevhen Yenin said that Italian authorities had detained a deputy platoon commander of the 1st battalion of the National Guard of Ukraine Vitaliy Markiv, on charges of the murder of an Italian photojournalist Andrea Rocchelli near Slaviansk, Donetsk region in May 2014.
Read alsoUkrainian serviceman, suspect of killing Italian photographer near Sloviansk, detained in Italy The situation with the detention in Italy of a Ukrainian citizen Mr Markiv, suspected of involvement in the murder of an Italian photojournalist in Donbas, is under special control of the Department of Consular Service of the Ministry of Foreign Affairs and the Consulate General of Ukraine in Milan.
As reported earlier, it was a French journalist William Roguelon, injured during the shelling at Slaviansk in May 2014, who testified to the Italian law enforcers against Vitaliy Markiv.