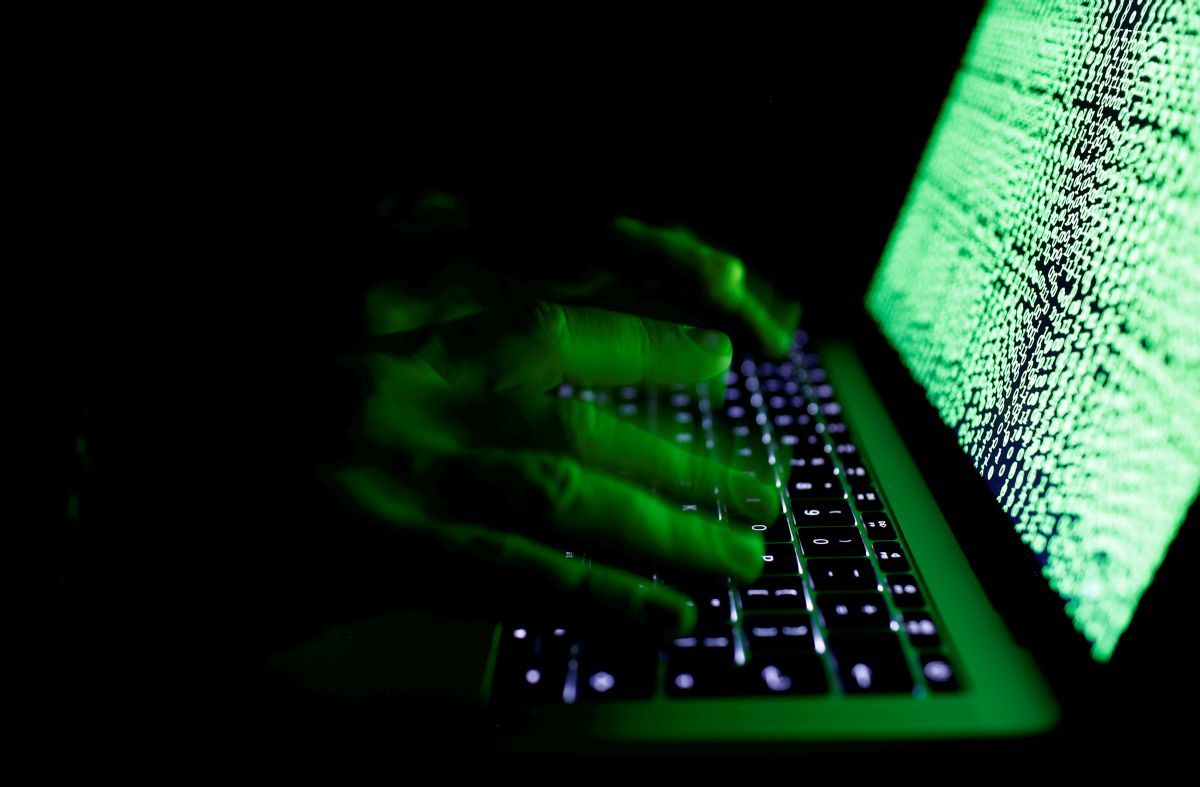 REUTERS
The announcement raised the possibility that the hackers behind last week's wide-ranging cyberattack were still seeking to sow chaos, RFE/RL reported.
Tax software firm M.E. Doc was raided to "immediately stop the uncontrolled proliferation" of malware, cyberpolice spokeswoman Yulia Kvitko said, suggesting that M.E. Doc had been preparing to send a new update like the one that infected computers worldwide last week.
"Our experts stopped [it] on time," she told AP.
Read alsoSmall Ukrainian tax firm connected to cyberattack could face charges – mediaIt wasn't immediately clear how or why hackers might still have access to M.E. Doc's servers. The company has been the focus of intense attention from authorities since it was identified as the Patient Zero of the outbreak, which crippled computers at several multinational firms and knocked out cash machines, gas stations, and bank branches in Ukraine.
The company has denied allegations that its poor security helped seed the malware epidemic.
M.E.Doc is used by around 80 percent of companies in Ukraine to file taxes.