RFE/RL: Hague court will hear case brought by Ukrainian firms against Russia
The Permanent Court of Arbitration at The Hague says that it has jurisdiction and will hear the case of a Ukrainian company seeking to recover damages for property lost when Russia annexed Ukraine's Crimean Peninsula in 2014, according to Radio Free Europe/Radio Liberty.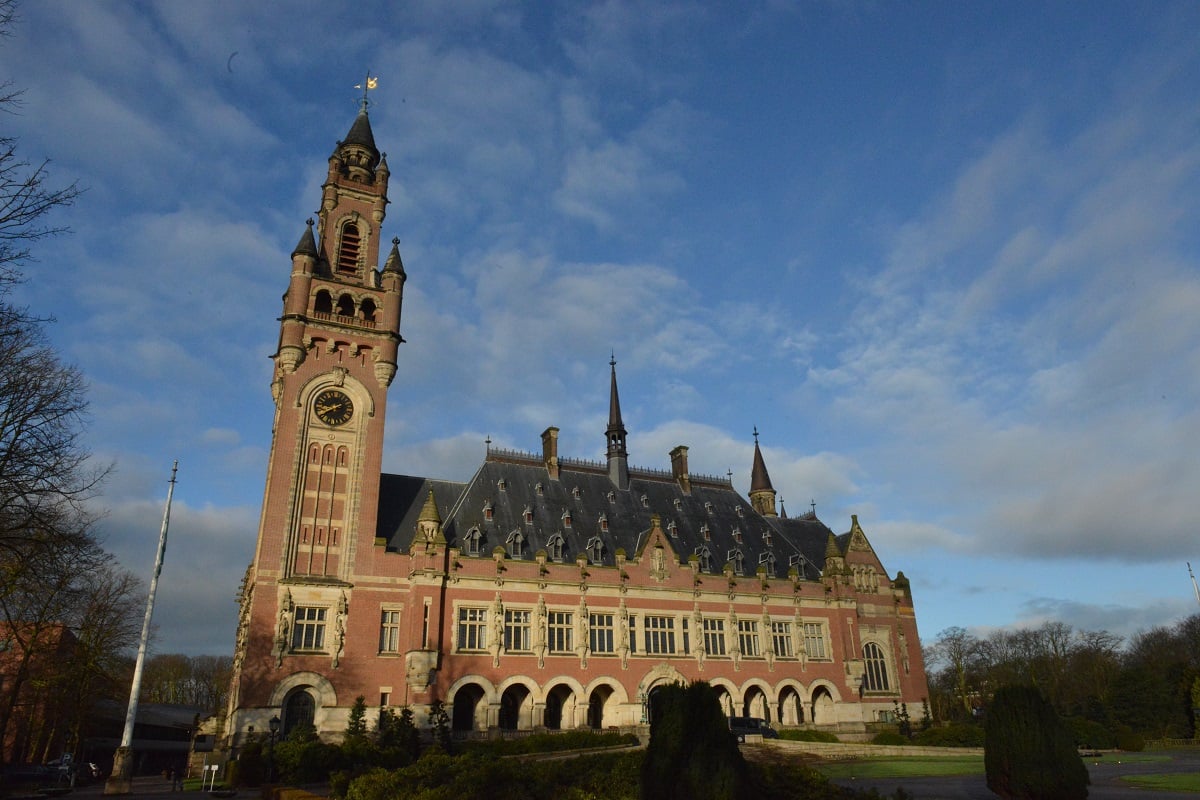 Photo from UNIAN
PJSC Ukrnafta, one of Ukraine's largest oil and gas companies, launched the case and is seeking damages for expropriated gas stations, RFE/RL wrote.
The Hague-based court ruled on July 4 that the case was covered by a 1998 bilateral investment treaty between Ukraine and Russia that was meant to encourage economic cooperation and expansion.
In a related decision, the court said it would also hear claims brought against Russia by Stabil LLC and 10 other companies.
Read alsoICJ grants Ukraine's request to impose measures on Russia to protect minorities in CrimeaAn attorney who filed the cases for the Ukrainian firms, John Townshend, said the private gas stations and Ukrnafta made "the same claim that by April 2104, thugs organized by the Russian Federation seized the administrative office" that ran the firms and "took the stations, took the cash, took the petrol [gasoline], [and] kicked our people out."
Russia previously told the court that it had no authority to form an arbitral tribunal to settle the claims and that Russia did not consent to participate in arbitration proceedings.
But the court ruled that the bilateral investment treaty permitted investors of one country whose property has been appropriated by the other country to launch private arbitration proceedings.
If you see a spelling error on our site, select it and press Ctrl+Enter