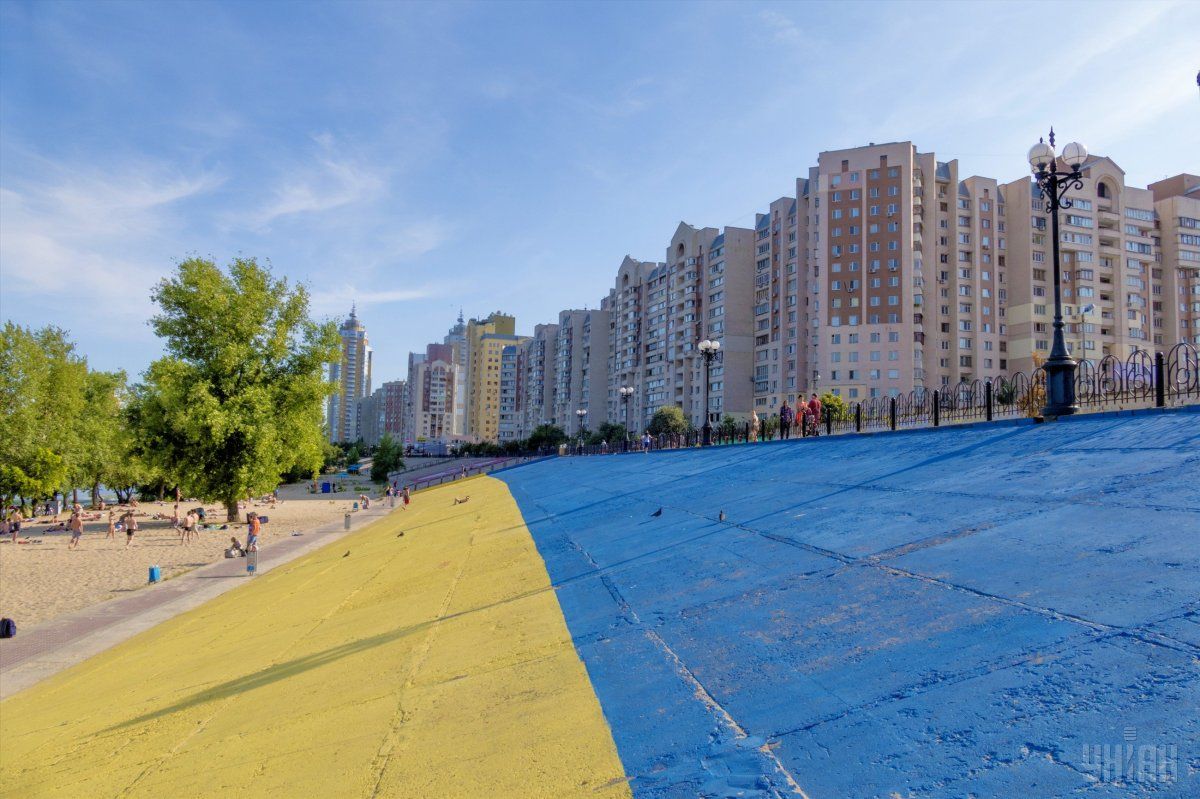 Photo from UNIAN
Post-Soviet countries show a consistently low level of all indicators and a significant recession in the areas of access to higher education, tolerance, and environmental quality, the study says.
The authors of the study note that all indicators of Ukraine's social progress remained predominantly at the last year's level. However, there was a slight improvement on access to information and communications, personal freedom and choice, as well as access to higher education. At the same time, such indicators as personal safety and tolerance have somewhat dropped.
Read alsoUkraine ranks 154th in 2017 Global Peace IndexUkraine received the highest scores, as in the past year, in terms of nutrition and basic medical care (98.47 points out of 100) and access to basic knowledge (97.52), while the lowest ones with regard to tolerance (40.52) and environmental quality (50.37).
Denmark has become the leader in living standard ranking, followed by Scandinavian countries, Canada, the Netherlands, Australia, England, and Germany.
Read also2017 World Press Index: Ukraine ranks 102nd, up 5 spotsAs UNIAN reported earlier, Ukraine in 2016 was ahead of all CIS countries (the Commonwealth of Independent States) being ranked 63rd out of 133 countries in the social progress index.