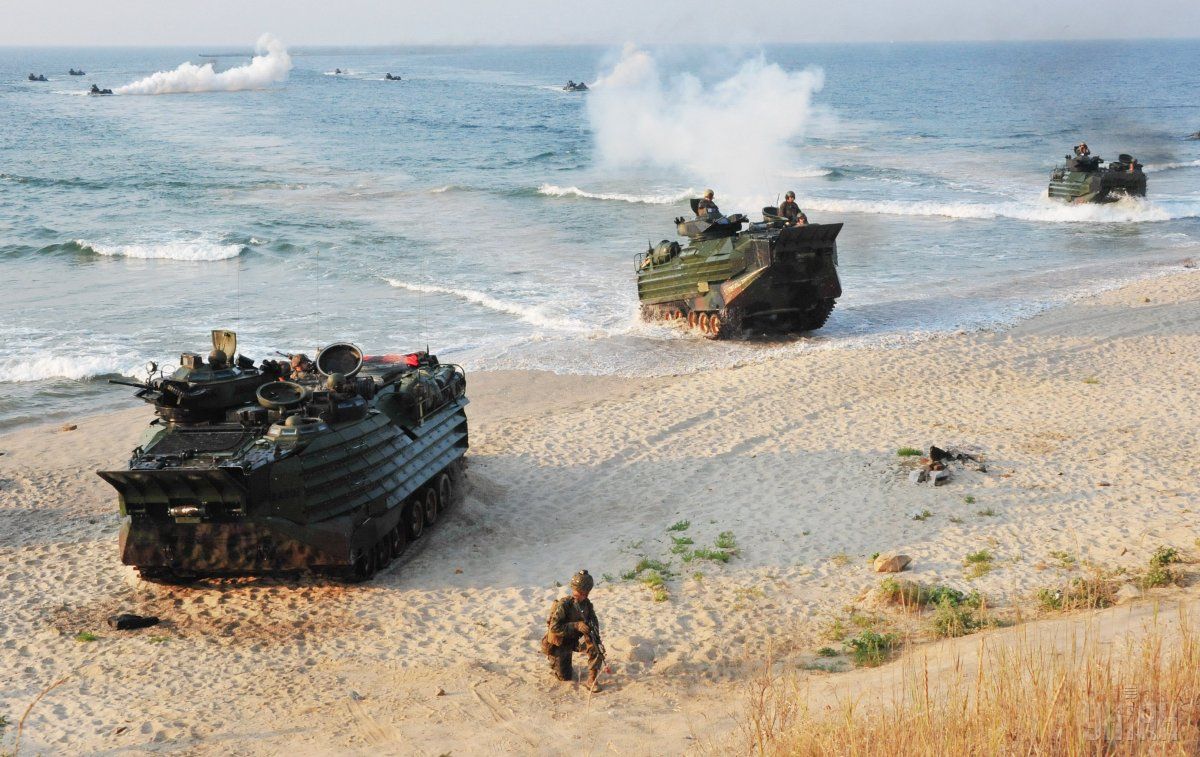 Photo from UNIAN
The drills are being held in the spirit of Partnership for Peace, in accordance with the program of bilateral cooperation between the defense ministries of Ukraine and the United States for 2017.
Participants include representatives of the armed forces of 16 countries - Ukraine, the United States, Romania, Turkey, Georgia, Great Britain, Greece, Canada, Italy, Belgium, Bulgaria, Lithuania, Norway, Poland, Sweden, and France.
The drills stage a conduct of a multinational maritime security operation in a crisis region.
It is planned that within the framework of the exercises, which will last until July 23, a number of coordination issues will be worked out. In particular, the actions of the Headquarters for planning and conducting maritime operations in accordance with NATO standards, the operation of a multinational force during the security operation in the Black Sea, etc.
Read alsoUkraine Def. Ministry elaborates on multinational drills in Ukraine in 2017The Ukrainian Navy is represented by 15 warships, boats and support vessels, up to eight airplanes and helicopters, a rescue search group, a unit of Navy Seals, an engineering unit with about 50 units of equipment, etc. Units of the National Guard of Ukraine, cadets of the Land Forces are also involved as well as two coast guard boats and three aircraft of the State Border Guard Service.
In addition, nine warplanes are participating in the exercises from Ukraine's Air Force. The U.S. brought two warships and another boat, four aircraft, a mobile engineering unit, and Navy special operations unit.