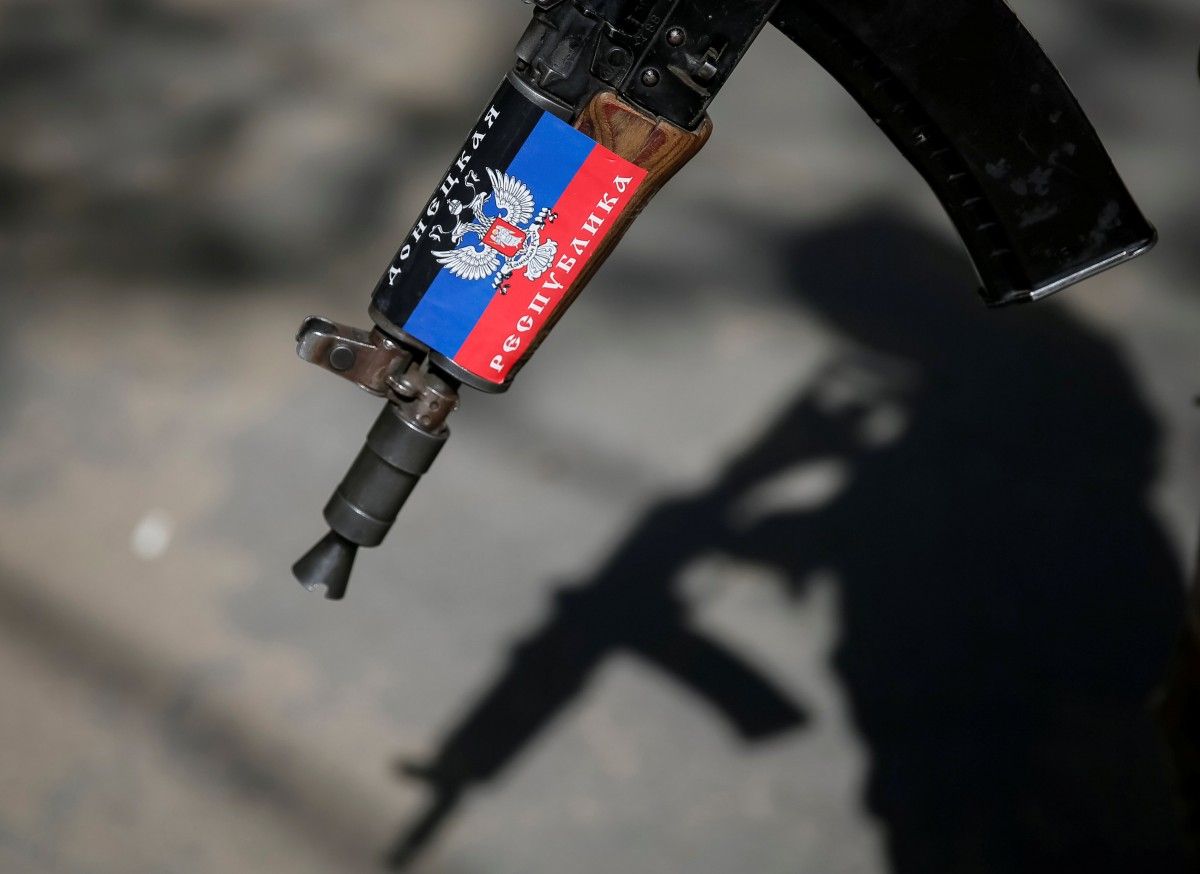 REUTERS
Deutschlandfunk refers to a group of human rights activists who have been monitoring the situation in the self-proclaimed "LPR" and "DPR." The monitors claim that the illegal income from forced labor in such penitentiary facilities reached EUR 500,000 per month. The funds are used to finance pro-Russian militants in Donbas, according to DW.
The self-styled governments of the pro-Russian puppet "republics" have not responded to the reporters' inquiry about the existence and functioning of such labor camps.
Human rights activists and journalists proceed from the fact that there are up to 10,000 prisoners being held in camps across the occupied Donbas. Many of them had been locked there with no sufficient grounds. It is reported that part of the prisoners in question were those convicted to prison sentences by Ukrainian courts in the spring of 2014.
At present, these people should either have served their sentences, been subject to amnesty or other mitigation of punishment, as it was done across the rest of Ukraine, on territories controlled by the Kyiv government.
From a map provided by DLF it is clear that the camps are located in the territory of Ukraine beyond government control in Luhansk region, in particular, in the cities of Luhansk, Alchevsk, Brianka, Perevalsk, and Petrovske.
Read alsoTwelve pre-conflict prisoners transferred to mainland Ukraine – UN In these and other cities of Luhansk region, which are not controlled by the Ukrainian government, penal institutions are located of the State Penitentiary Service of Ukraine.
In particular, in the Luhansk-based penitentiary No. 17, about 1,470 people are serving their sentence, according to human rights activists. Another 470 are held in Brianka's Penal Colony No. 11; 500 - in Perevalsk Penitentiary No. 15, and another 215 - in Alchevsk Penal Colony No. 1. Penal Colony No. 19 in Krasny Luch holds 780 prisoners, Sukhodolsky Penal Colony No. 36 - another 600 people, and Sverdlovsk Correctional Colony No. 38 - 550 people.