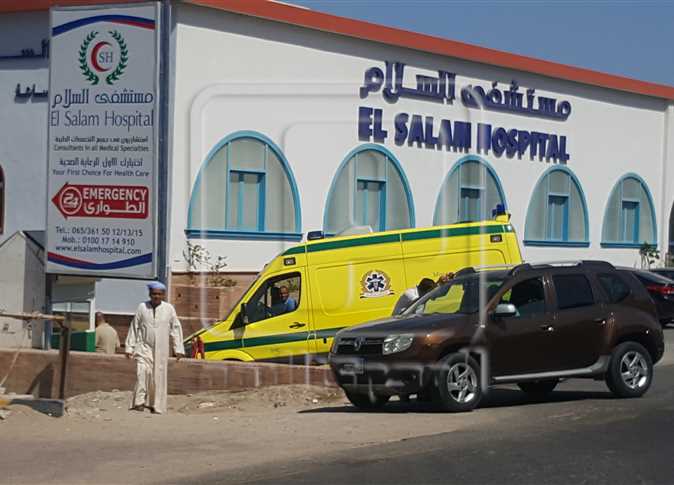 Photo from almasryalyoum.com
"Security and medical sources had earlier reported the two women killed were Ukrainians, but Major Gen. Mohamed El-Hamzawi, security manager of Red Sea province, told Reuters the two victims had been identified as Germans," Reuters wrote.
Read alsoEgypt declares state of emergency after deadly church attacks - BBCThe attacker swam from a nearby public beach to access the Zahabia Hotel, where he killed the two Germans and wounded two others before attacking two more people at the adjacent Sunny Days El Palacio resort in Hurghada, security sources said.
Ukraine's Ambassador to Egypt Gennadiy Latiy did not confirm information about Ukrainian victims in the Hurghada hotel attack.