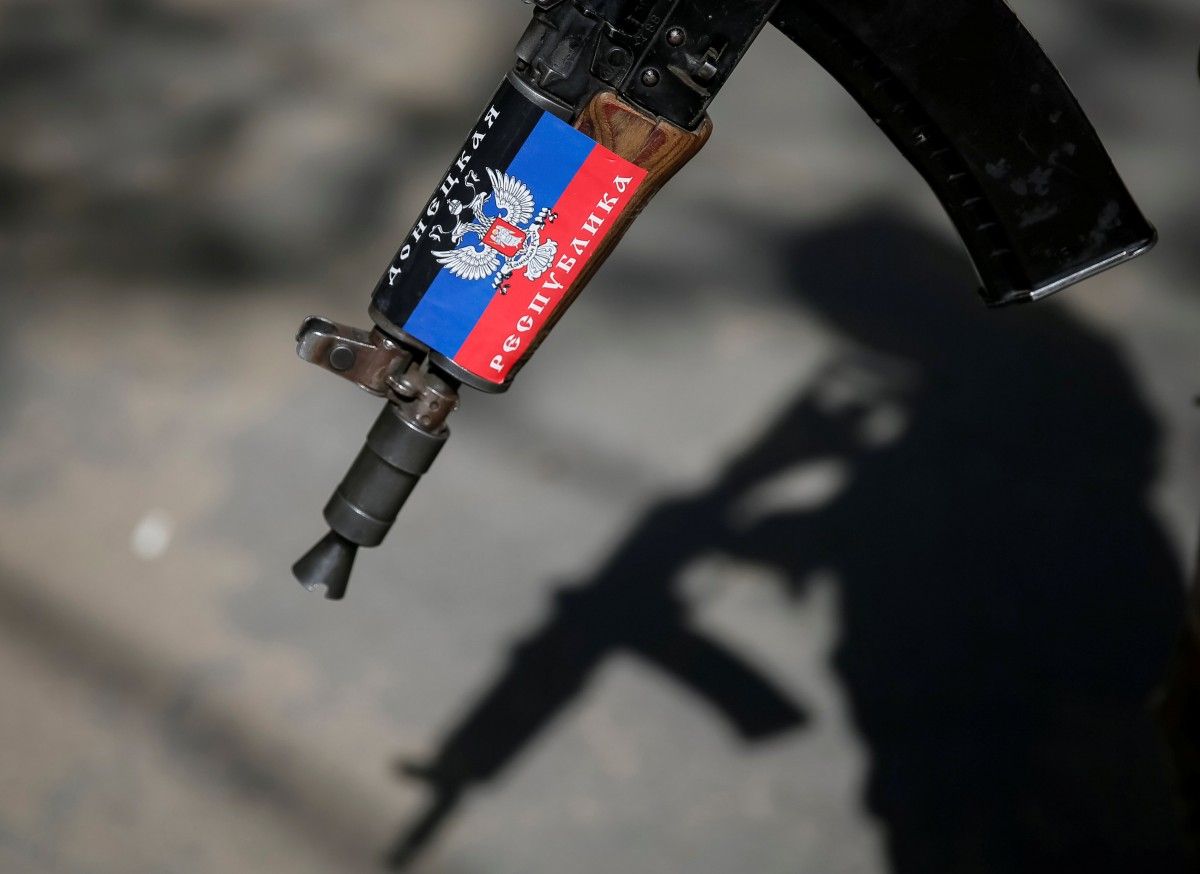 REUTERS
"Stas' mother has been given a written statement. He is accused of espionage, as is the case with all previously detained journalists. He is facing 12-14 years in prison with such charges. His mother was allowed to visit him. Stas stays strong, being aware that one should not expect a fair trial. His only hope is a swap of prisoners," his friend and former Ukrainian lawmaker Yehor Firsov wrote on Facebook.
Read alsoUnion federations seek answers after journalist goes missing in UkraineThe statement was issued by the so-called "DPR" Ministry for State Security.
Aseyev who published materials in Ukrainian media outlets under the pen name Stanislav Vasin, staying in the occupied Donetsk, went missing on June 2, 2017. His family members and friends feared that he had been arrested by the occupying authorities and was facing torture and ill-treatment. Until now, there had been no reliable report about his whereabouts. "DPR" representatives claimed they did not have any information about the journalist's disappearance.
On July 4, Amnesty International called on the "DPR" to reveal any available data about Aseyev.