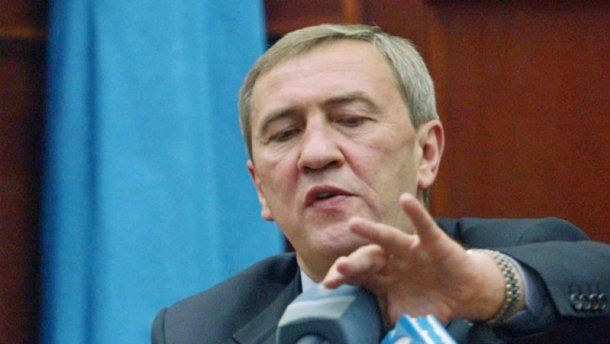 24tv.ua
"On July 25, 2017, the PGO investigators got approval from the court to detain Leonid Chernovetsky in order to bring him before the court for consideration of a petition on remanding him in custody as a preventive measure," she wrote on Facebook.
Sargan also noted that the office for investigation of crimes committed by criminal organizations was carrying out pre-trial investigation in criminal proceedings on the illegal construction of an engineering and transport infrastructure (helicopter pad) on Park Road in Kyiv.
Read alsoFormer Kyiv mayor's son accused of money laundering in Barcelona – mediaOn July 14, Chernovetsky was informed of a suspicion of a criminal offense under Part 2 of Art. 364 of the Criminal Code of Ukraine.
"Given that the suspect has been evading the investigation, and his whereabouts are unknown, the court issued a permit to detain him," Sargan wrote.
Pre-trial investigation in criminal proceedings is ongoing, while measures are being taken to identify other persons complicit in the said offenses.