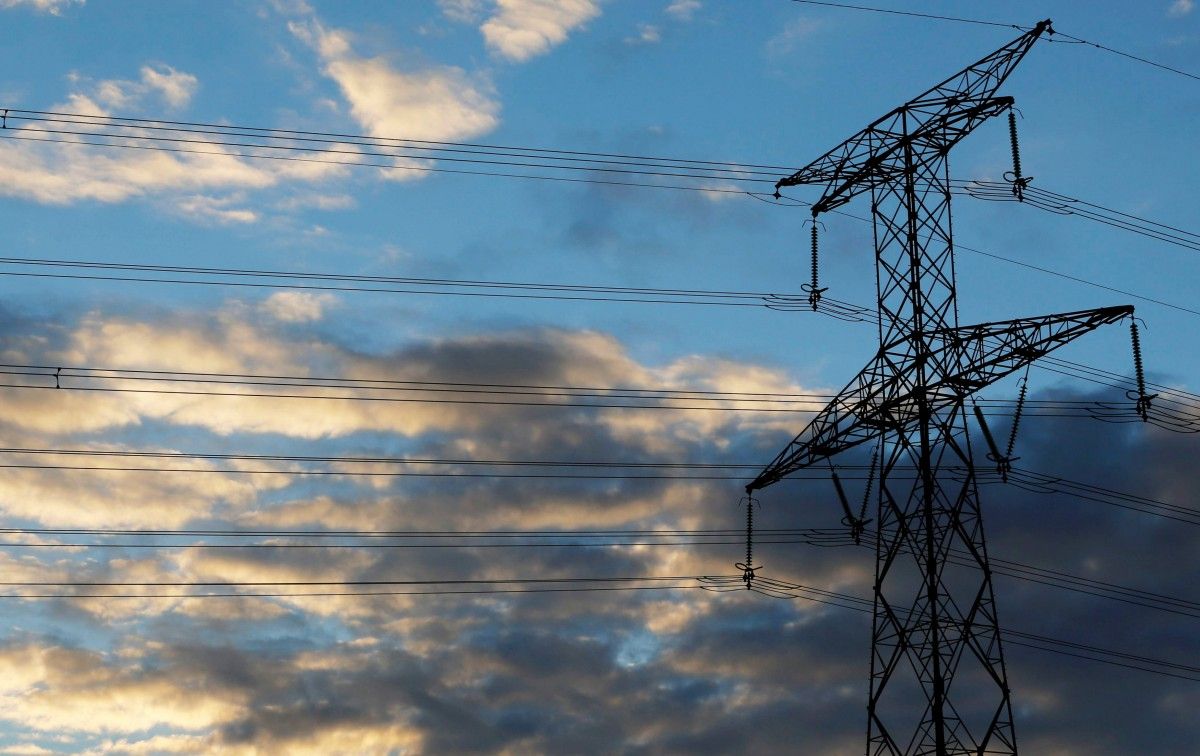 REUTERS
"The issue was discussed many times in Minsk. Ukraine demanded from the other side to provide a settlement mechanism or transfer to a zero balance-flow. Despite all Ukraine's insistent requests and demands, the opposite side has failed to do anything to this end. Therefore, it was decided to cut power supplies to the uncontrolled territory. The decision was made due to the debts and the fact that the opposite side refuses to provide any acceptable settlement mechanism," OstroVquoted Tuka as saying.
According to the official, the volume of electricity generated by local stations and supplied from the Russian Federation will be enough to provide the needs of civilians living in the said areas.
"Power engineering specialists say that as a result of the not entirely reasonable actions of our blockers, we lost control over Zuivska TPP and Starobeshivska TPP. Moreover, the power flows that terrorists receive from the Russian Federation will be enough to provide with electricity local civilians," Tuka added.
Read alsoDeputy minister says visa regime with Russia "inexpedient"As UNIAN reported earlier, on July 25, Ukraine halted power supplies to the occupied parts of Luhansk region, citing debts for power already supplied.
CEO of the country's united energy grid Ukrenergo Vsevolod Kovalchuk said that the lines used by Russia to supply electricity to the occupied areas of Donetsk region have been excluded from the list of interstate lines, and power flows along those lines are not accounted for in the general system of power flows between Ukraine, Russia, and Belarus.
Read alsoUkraine cuts power supply to occupied part of Donetsk regionAccording to energy minister Ihor Nasalyk, power supplies to the occupied part of Luhansk region can be resumed if payments are made and debts are paid back.
As of April 1, the debts for the energy supplied from the Ukraine-controlled territory amounted to UAH 2.985 billion. In late June, chairman of the Donetsk Regional Military and Civil Administration Pavlo Zhebrivsky said that the debt of the occupied areas of Donetsk region amounted to UAH 3.9 billion.