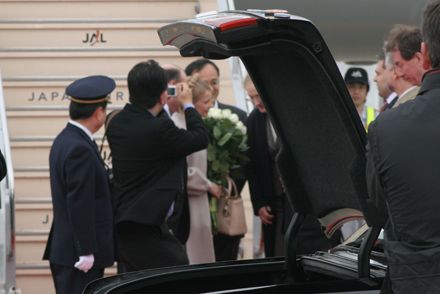 Tymoshenko in the airport of Tokyo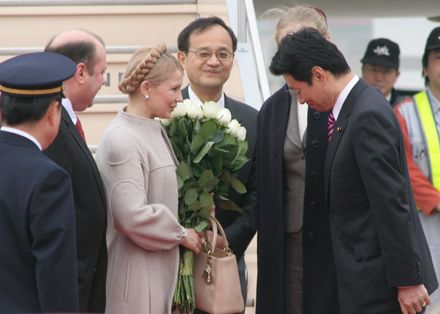 Yulia Tymoshenko visited Japan in very "beautiful time", as she said: when cherry tree is in blossom. Tymoshenko stayed in New Otani Hotel, where Victor Yushchenko stayed some years ago.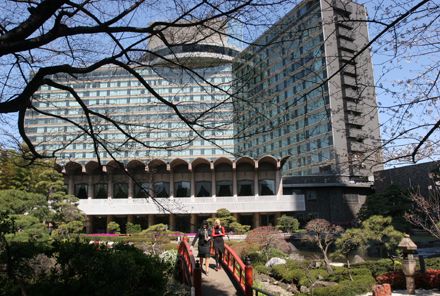 "New Otani" Hotel. Yu. Tymoshenko lived on the 14th floor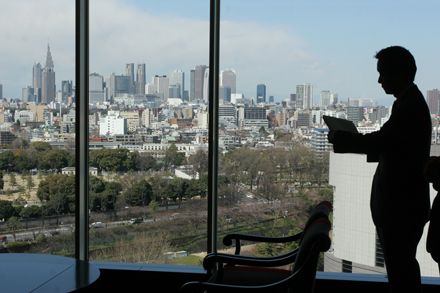 This is a view from the room in "New Otani" hotel, where Tymoshenko stayed
Every business meeting – with Prime Minister Taro Aso, in the Ukraine-Japan parliamentary friendship association, leaders of the state and commercial institutions – she started form one thing. We want that Japan to become reliable partner in modernization and reconstruction of Ukraine.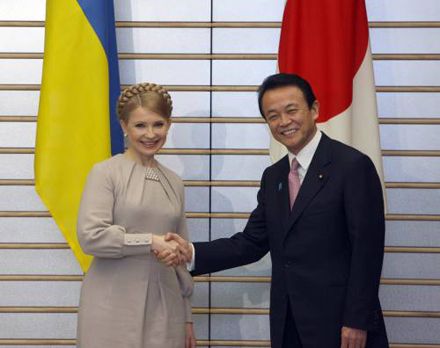 Meeting of Tymoshenko with Prime Minister of Japan Taro Aso. Photo by Oleksandr Prokopenko
At the meeting with leaders of "Panasonic" company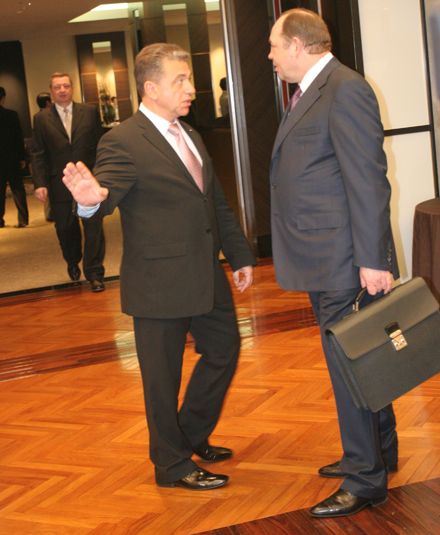 Member of the Ukrainian delegation Vitaliy Gayduk (right)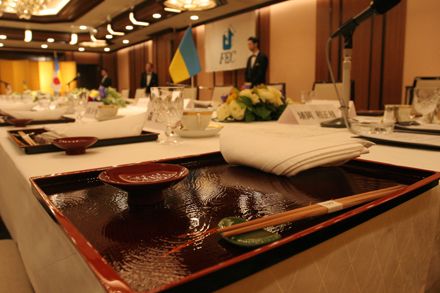 Before the start of working lunch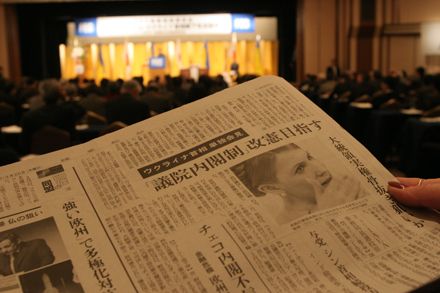 Participant of the forum with representatives of political, business and scientific elite of Japan reading newspaper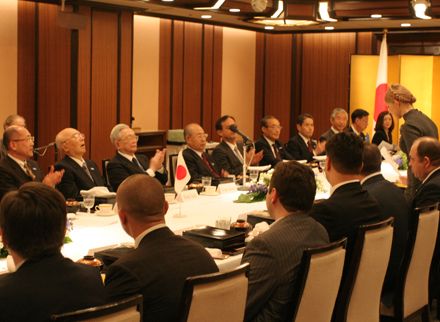 Tymoshenko proposing a toast about beautiful time, when cherry tree is in blossom
Volodymyr Ilchenko, Tokyo - Kyiv
Photos by author