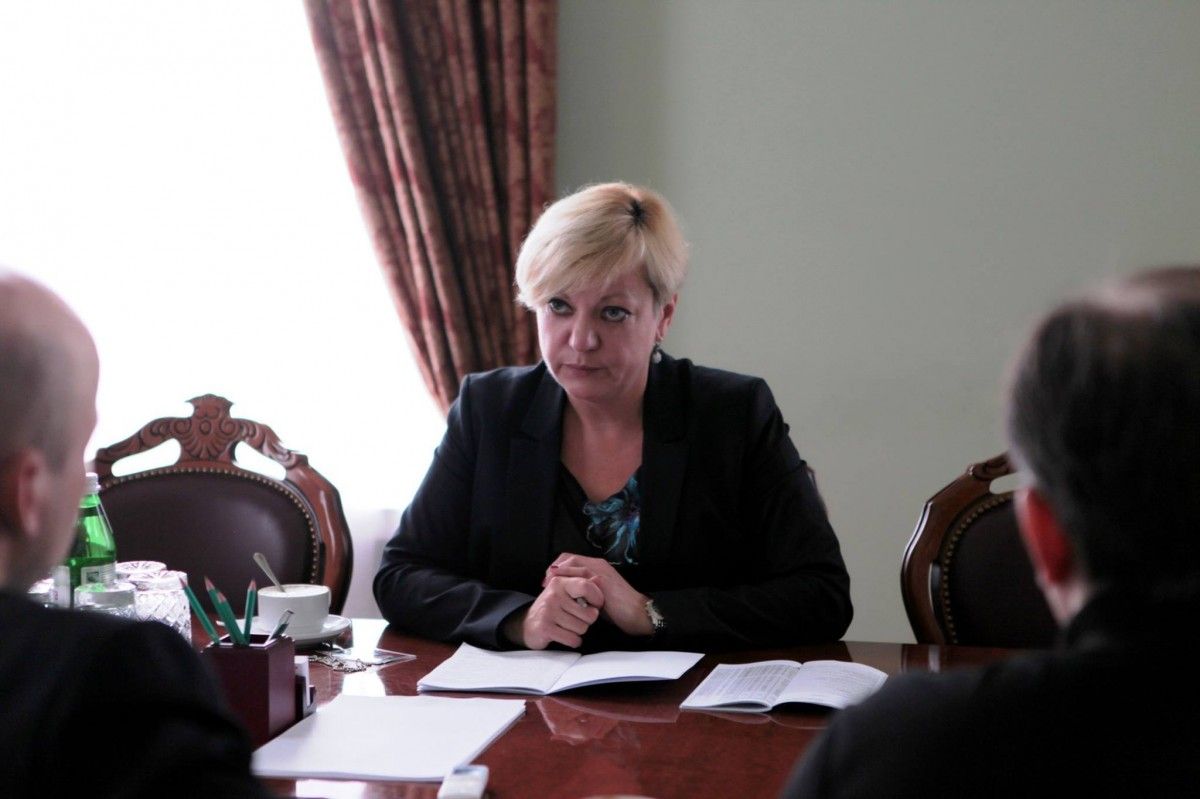 Photo from NBU
"The decision by the investigator on especially important cases to cease criminal proceedings shall be canceled and the materials of criminal proceedings forwarded to the main investigative department of the General Prosecutor's Office of Ukraine to continue the pre-trial investigation. The ruling is not subject to an appeal," says the document.
It is noted that the decision by the investigator of the PGO to close down the criminal proceedings was unfounded.
Read alsoGontareva's farewell letter: "Mission accomplished"The investigator referred to the fact that "there are no objective or factual data that would indicate the presence in the actions of the NBU governor or other NBU officials of signs of the criminal offense provided for by part 1 of Article 376 of the Criminal Code of Ukraine, while collecting evidence in a pre-trial investigation has been exhausted."
The court considered such arguments unfounded, since during the investigation the circumstances of the case were not investigated in their entirety.
As reported earlier, on July 14, 2015, the Ministry of Internal Affairs filed a case against the leadership of the National Bank after a corresponding appeal by MP Vitaly Kupriy.