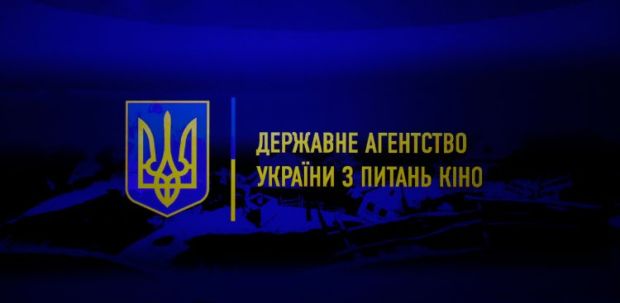 Photo from UNIAN
Having obtained a warrant to gain access to the Hoskino accounts and those of the suspicious companies in question, prosecutors found out that after receiving funding from the state, they paid for non-existent services to firms that in turn transferred money into cash illegally, TSN reported.
All movie producing companies who have received state funding over the past three years are now being scrutinized.
Industry experts say that the main players are two or three producers, who enjoy the lion's share of all state funding. The budget of their films is allegedly overestimated, experts say. Thus, public money becomes their direct profit, while the quality of Ukrainian movies, as well as their success at the box office, is of "no importance to them."
Read alsoNACP to conduct full audit of asset declarations of 220 officialsThe list drawn by the prosecutor's office includes 14 companies, including "Pronoto Film", led by Maksym Asadchy, "Insight Media" and "Direktoria Kino" movie studios owned by Volodymyr Filippov. The latter over the last few years received a third of all state subsidies.
Here the investigators suspect the scheme of involving "related persons," because Filippov once produced the movies by Mikhailo Ilenko, who is an uncle of Hoskino CEO Pylyp Ilyenko. According to the investigation, it was Ilyenko's companies which transferred budget funds into cash.
Mr Ilyenko, who is reportedly on vacation, refused to comment on the allegations.