Poroshenko launches snap military draft
Ukraine will see an extra wave of military conscription upon the order by President Petro Poroshenko on August 8-31, when about 1,000 young men eligible for draft (20-27 years old) will be chosen for military service, according to the Segodnya newspaper.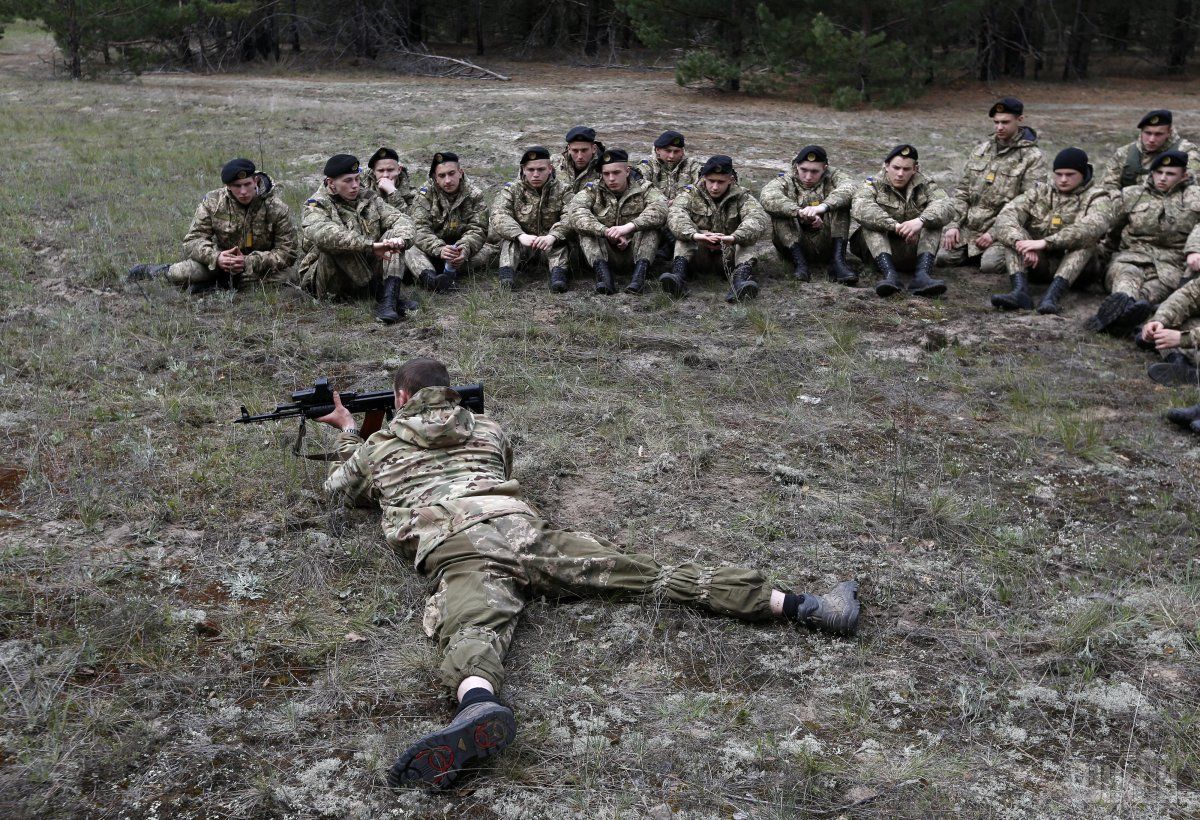 Photo from UNIAN
Following this snap round of draft, the regular conscription will be resumed in October.
The General Staff of the Armed Forces noted that the campaign was launched in connection with draftee shortage for the National Guard during the conscription wave held in May. The conscripts will not be sent to the combat zone in eastern Ukraine. After training they will be ensuring public order in regions of their military service, as well as fulfill special tasks of the National Guard, Segodnya reports.
Read alsoGeneral Staff to conscript about 4,000 reserve officers under 'mobilization'As UNIAN reported earlier, Ukraine called reserve officers up for military service in June. Only contract soldiers went to the Anti-Terrorist Operation (ATO) zone in Donbas.
In 2017, Ukraine held four conscription campaigns instead of two.
If you see a spelling error on our site, select it and press Ctrl+Enter